Twenty-four members of the Government of Alberta's cabinet have been introduced to Albertans. The new cabinet represents a mix of rural and urban Members of the Legislative Assembly (MLAs) from every geographic region of the province, each of whom Premier Danielle Smith recognizes as a strong advocate for their community and province.
Sonya Savage becomes the Minister of Environment and Protected Areas. Savage, the United Conservative Party's MLA for Calgary-North West, previously served as the energy minister.  She has Master of Laws in Energy and Environment from the University of Calgary's Faculty of Law. Her background in energy and the environment includes major projects, such as the Enbridge Northern Gateway Pipelines and as an executive of the Canadian Energy Pipeline Association. As energy minister, she was tasked with overhauling the Alberta Energy Regulator.
Incoming Minister of Environment and Protected Areas, Sonya Savage, was previously Minister of Energy and Deputy House Leader. Image credit: Government of Alberta.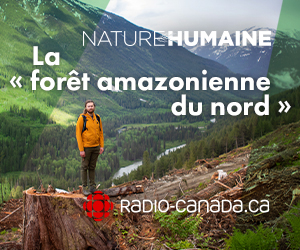 Other related environmental appointments include: 
Minister of Energy – Pete Guthrie
Minister of Technology and Innovation – Nate Glubish
Minister of Municipal Affairs – Rebecca Schulz
Minister of Agriculture and Irrigation – Nate Horner
Minister of Forestry, Parks and Tourism – Todd Loewen
Minister of Indigenous Relations – Rick Wilson
Alberta Premier Danielle Smith. Smith was sworn in as Alberta's 19th Premier on October 11, 2022. Image credit: Government of Alberta.
"I am thrilled to be working with this strong, determined, united group of MLAs. Alberta's future is bright – but there's a lot of work to be done. Our team will work every day to gain your trust, make bold changes and continue to build the most innovative, entrepreneurial and welcoming province in the world. I want to thank our entire team for their tireless dedication to Albertans and we're looking forward to the days ahead," stated Danielle Smith, Premier of Alberta.
Cabinet members will be sworn in today and will then begin receiving briefings from their departments.
Featured image credit: Government of Alberta.