Ambipar Group is acquiring Edmonton, Alberta-based Ridgeline Canada to grow its North American footprint.
Ambipar is a leading global environmental service provider, with over 350 facilities and 12,000 employees operating in 18 different countries worldwide, including an office in Calgary, Alberta. Ridgeline is an environmental service provider with over 20 years of experience operating primarily in western Canada.
"This is an essential milestone for Ridgeline; joining the Ambipar team will provide Ridgeline additional resources and expertise to draw on. This transaction will bring opportunities and capabilities to Ridgeline; we are now better positioned to offer our partners and clients new services and technologies," said Ridgeline CEO Tyler Heathcote.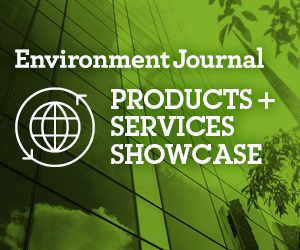 According to Thiago da Costa Silva, Ambipar's CFO, "We will continue to focus on North America, where the market is still extremely fragmented; we currently have a very robust acquisition pipeline."
Ambipar Mergers and Acquisitions Director Yuri Keiserman adds: "We continue to execute our growth strategy to expand our services to key geographic locations around the world."
Ridgeline's executive leadership team will continue to guide and operate the company into the future with assistance and support from Ambipar. Ridgeline will serve as a platform company for Canadian service offerings and will eventually transition its name to Ambipar as all business units consolidate under one brand.
Brazilian supermodel Gisele Bündchen became a shareholder of Ambipar (which has a Brazilian location) last year and is now a spokesperson and a member of the company's sustainability committee.
Bündchen announced her partnership through Instagram. She made a post where she explained to her followers, in Portuguese and English, why she decided to join Ambipar and why the company's mission was one she shared.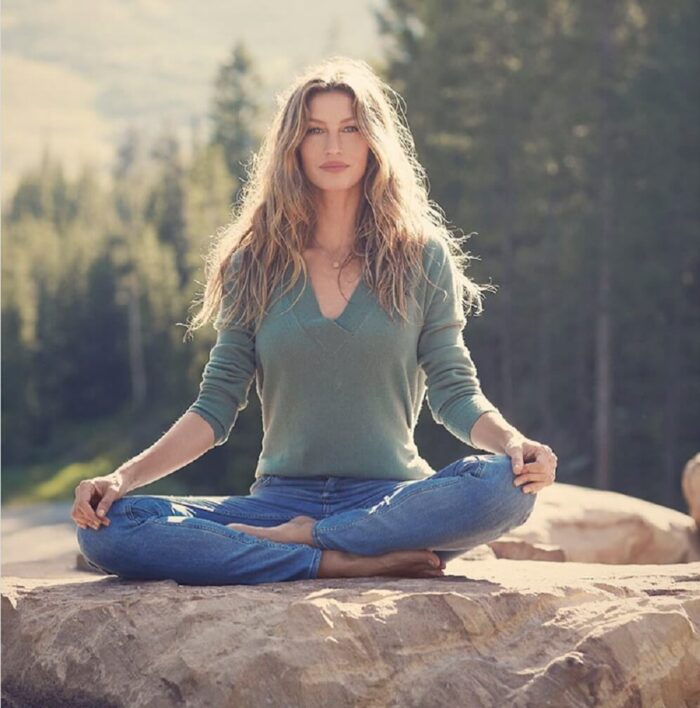 Brazilian supermodel Gisele Bündchen is a shareholder of Ambipar. Credit: Ambipar.
"For years I've been looking for projects that can help take care of our planet. When I learned about Ambipar and the work they are doing, I was very happy because I realized that they also have this mission. They are leaders in environmental management, helping other companies improve their processes to be more sustainable. After all, we all have an impact in the world, we just need to decide what kind of impact we want to have. I believe it is essential that companies ask those questions, and I am happy to now be a part of a company that helps bringing solutions."
Featured image credit: Ambipar Group's sustainability committee. Photographer: Divulgação.