The Prime Minister of Canada deemed today a one-time National Day of Mourning in light of Her Late Majesty Queen Elizabeth II's State Funeral and the end of the official period of mourning in Canada. This is a unique moment in Canadian history and this day of reflection will provide Canadians time to commemorate her remarkable life and dedication to service, and to consider the special relationship she enjoyed with the Canadian Armed Forces.
As Canadians mourn the loss of Queen Elizabeth, we also celebrate the inauguration of His Majesty King Charles III. For more than four decades The Prince of Wales used his unique position to champion action for a sustainable future, highlighting the importance of environmental stewardship, and most recently, addressing climate change.
Queen Elizabeth was also known for supporting natural conservation and leading by example with energy efficiency. Over the years the Royal Household implemented environmental measures across operations in the Royal Palaces and Estates to reduce its impact on the environment, using everything from hydro-electricity generating plants to energy efficient LED (light-emitting diode) lighting to ensure efficient running of its sites. The Household also buys credits from sustainable projects to offset carbon emissions to net zero.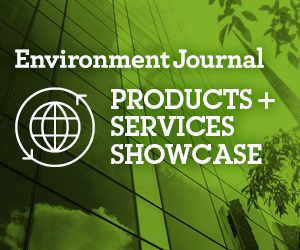 When Britain hosted the United Nation's Framework Convention on Climate Change (COP26) climate summit in Scotland last year, then Prince Charles delivered the opening speech, urging world leaders seated in front of him to redouble their efforts to confront global warming and warning: "Time has quite literally run out."
"I can only urge you, as the world's decision-makers, to find practical ways of overcoming differences so we can all get down to work, together, to rescue this precious planet and save the threatened future of our young people," he said. To read his complete speech and call to action on climate change, click here.
According to the British government, about 90 per cent of energy for King Charles' former office and domestic use come from renewable sources, with around half that generated from on-site renewable sources such as solar panels, biomass boilers and heat pumps and the remainder from electricity and gas purchased from renewable sources. He also published an his annual carbon footprint, including unofficial travel, which amounted to 490 tons in the year to March 2022. His car, an Aston Martin owned for more than 50 years, has been modified to run on surplus English white wine and whey from the cheesemaking process (it's a mixture of bioethanol and unleaded petrol).
The monarch has been president of the WWF-UK animal charity since 2011, emulating his late father, Prince Philip, who performed the same role for almost two decades. He is also the patron of several other environmental associations, including "Surfers Against Sewage," and has made numerous speeches warning about the disappearance of biodiversity.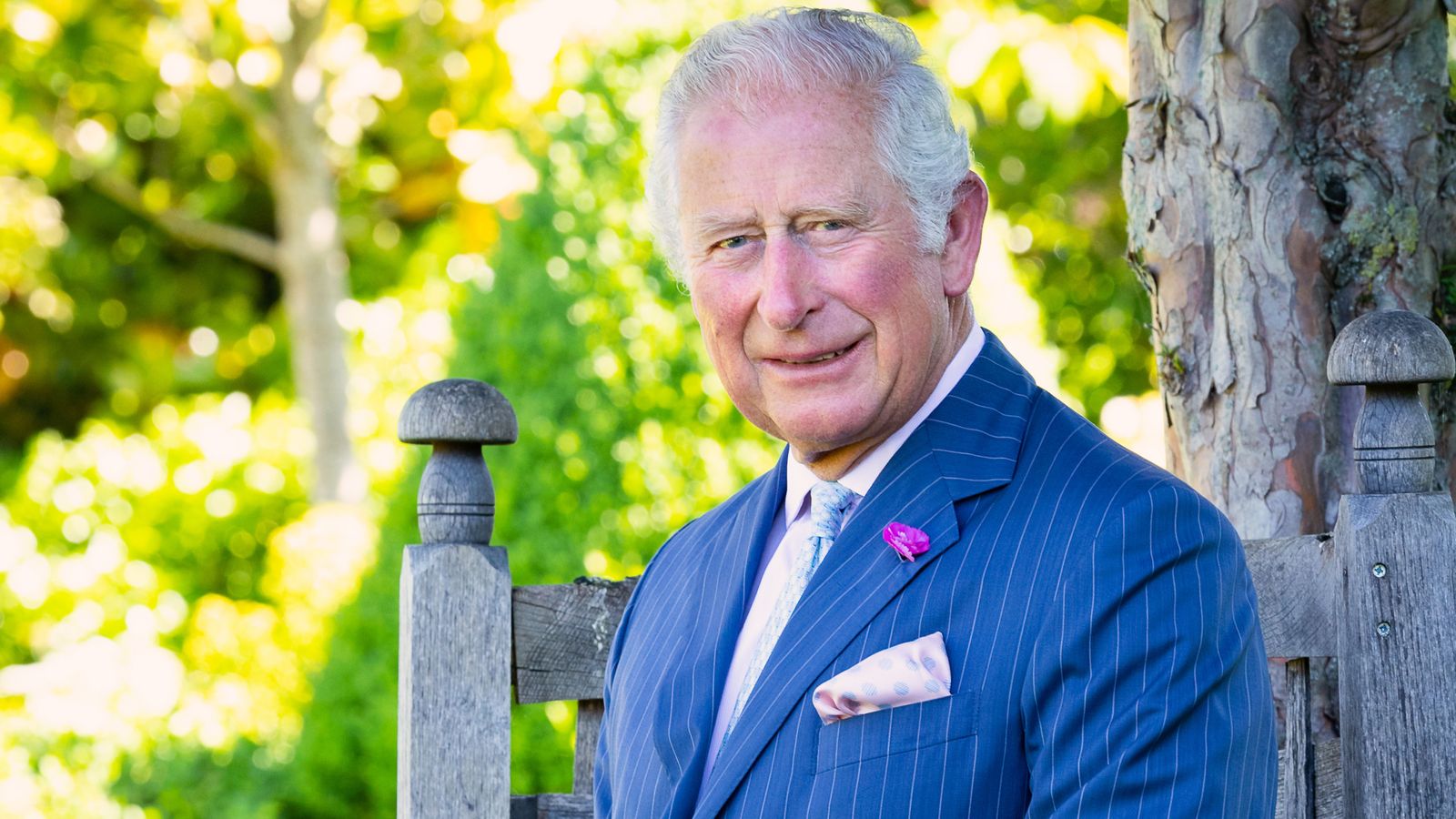 The Prince of Wales in his garden at Highgrove. Image credit: screen capture / YouTube.
Most recently, the Prince launched the Terra Carta, a new charter from his Sustainable Markets Initiative. The 10-point pandemic recovery charter challenges businesses to "put nature, people and the planet at the heart of global value creation" over the next decade.
While climate critics from colonized countries are pointing out inequities with regard to environmental justice, many eco conscious Britons and people around the world are optimistic about King Charles being a committed environmentalist with his history of campaigning for better conservation, organic farming and tackling climate change. However, his vocal stances have also prompted some other criticism; concern that he is departing from constitutional norms which see the royal family remain politically neutral at all times. But perhaps he, and an increasing amount of others, may not see environmental and conservation causes as political anymore, but rather as essential? Only time will tell.
While not everyone will be able to attend ceremonies in person or watch the broadcast live, Canadians are encouraged to take the opportunity to visit the commemorative web site, and to reflect on Her Majesty's lifelong devotion to service and to Canada.
Featured image credit: Mark De Jong / Unsplash