The Government of Yukon is proposing amendments to its Environment Act to strengthen the territory's waste reduction efforts by allowing for the banning certain types of single-use packages and products.
Minister of Environment Pauline Frost recently tabled Bill 14 in the Yukon Legislative Assembly. The Bill would allow for new rules around how single-use products and packages are made, supplied, distributed and used.
Single-use products, like plastic and paper bags are harmful to the environment and expensive to deal with when they become waste. In the 2019 Speech from the Throne, the Government of Yukon announced plans to ban on single-use bags and is now taking steps toward those plans.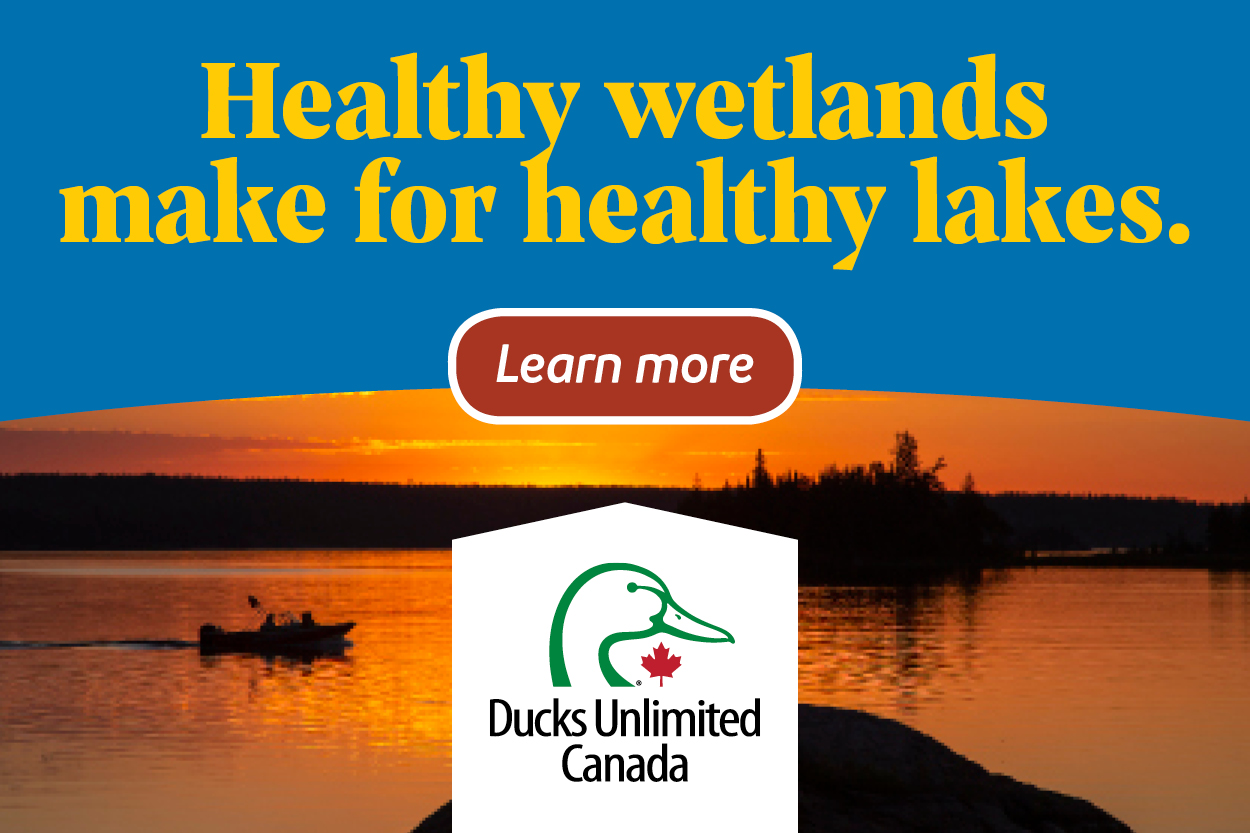 "Single-use packaging is a growing problem, but one we can address by reducing the amount of single-use products we use in the territory," said Frost. "Banning single-use packages and products will help Yukon align with national and international efforts to reduce waste in our environment and landfills."
Recent research indicates that only nine per cent of plastic is recycled in Canada.   Plastics that are not recycled, like some single-use bags, are an increasingly critical problem because they end up in waterways, forests and in the stomachs of wildlife, fish and birds.