The best that Canada has to offer in the redevelopment of brownfield properties across the country are being honoured this evening as part of the 22nd Annual Brownie Awards, presented by Actual Media in collaboration with the Canadian Brownfields Network (CBN). The event is being at the Delta Hotel by Marriott in Toronto.
Dedicated to the rehabilitation and revitalization of sites that were once contaminated, under-utilized, and undeveloped, the Brownie Awards provide annual recognition and celebration of brownfield projects, people, and policies across the country. These renewed residential and commercial projects contribute to the growth and resilient recovery of healthy cities and communities.
This year, the Brownie Awards committee, composed of a range of senior-level industry stakeholders, has elected to introduce the new award category of Refocus in order to highlight the efforts of brownfield projects or programs that demonstrate alignment with broader social initiatives and mandates.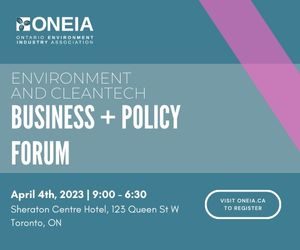 "The redevelopment of brownfields provides important economic and environmental opportunities to create cleaner, safer, and more socially vibrant communities," said Christopher De Sousa, chair of the Brownie Awards jury and past president of the board of directors of the CBN. "We're proud to honour this year's well-deserving award finalists, and to celebrate their outstanding achievements at this year's Brownie Awards gala."
For a recap of Brownie Award finalists, please read:
Brownie Awards 2021 Finalists: Recognizing the Visionaries and Innovators in Brownfield Rehabilitation
For further information about the annual Brownie Awards, please visit:  https://brownieawards.ca/