The annual Brownie Awards recognize the innovative efforts of professionals who rehabilitate sites that were once contaminated, underutilized, and undeveloped by remaking them into productive residential and commercial projects that contribute to the growth of healthy communities across Canada.
Could you submit an outstanding Brownie Award nomination if you only had more time? Well, extension granted. This is your last chance to recognize your hard working team. Submit your entry today!
There's a two-step process to facilitate nominations: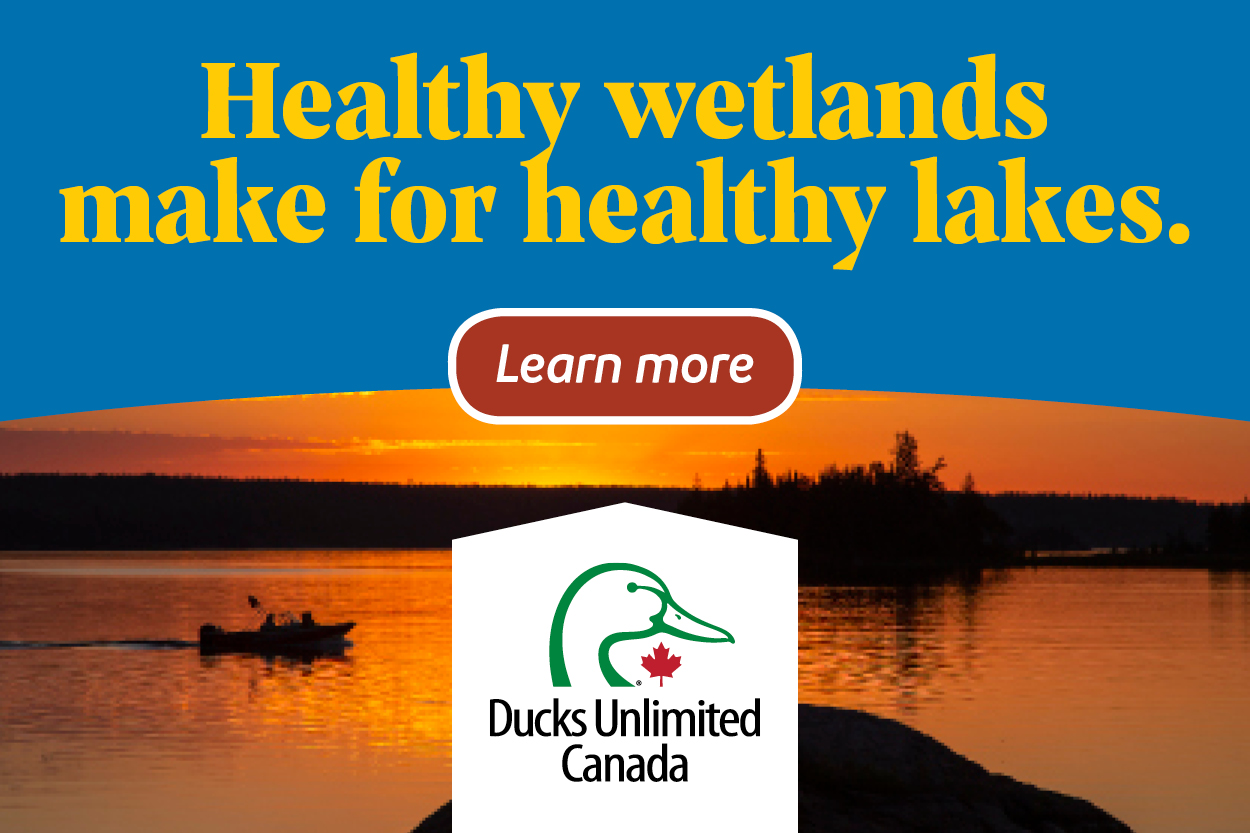 Preliminary nominations should include a brief project outline (max 350 words) describing how the project meets the criteria for that category. The judges' committee will then announce a short list of projects before the end of September.
Detailed information for projects making the shortlist will be due in early October.
Click here to check out the past winners recognizing excellence in the remediation and redevelopment of brownfield sites across Canada. Click here to read the highlights about the entertaining Brownie Awards Gala last year.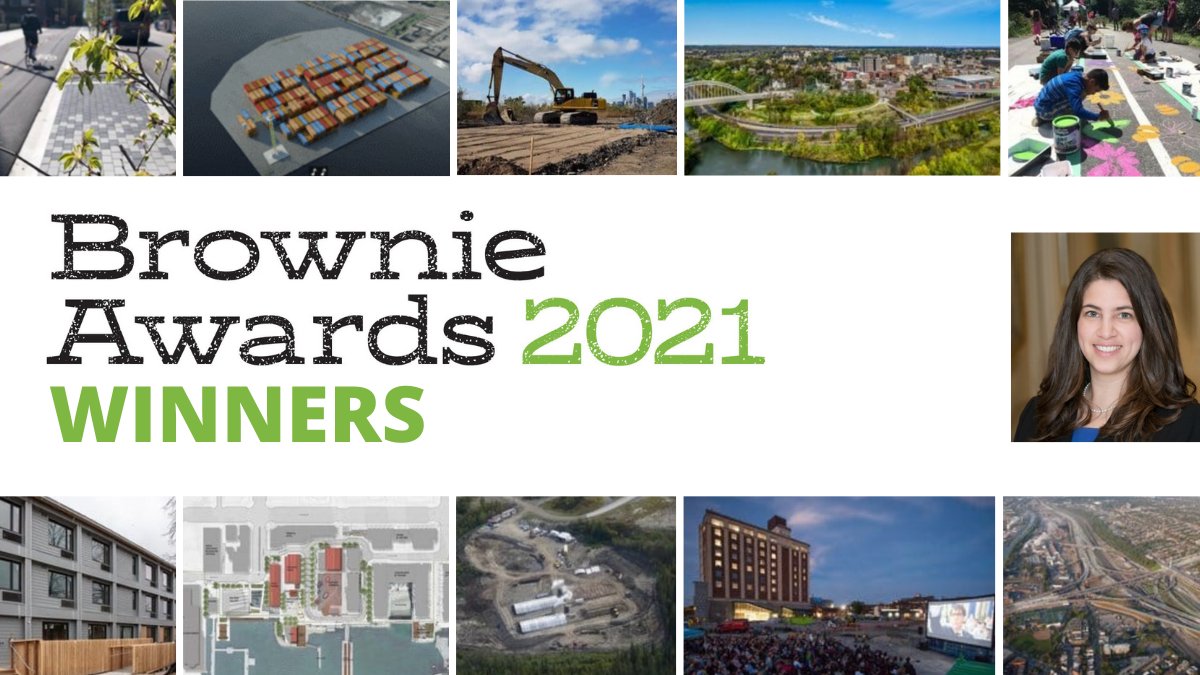 Brownie Award Categories
There are 7 award categories:
Category 1: REPROGRAM – Legislation, Policy and Program Initiatives
Projects or programs that:
Remove barriers and/or facilitate brownfield redevelopment, reinvestment and regeneration
Provide models of excellence that can be applied or replicated by provincial, regional or municipal governments
Category 2: REMEDIATE – Sustainable Remediation and Technological Innovation
Projects or programs that:
Demonstrate leadership and innovation in environmental remediation
Promote technological solutions that avoid broader environmental impacts
Incorporate ecological principles through pilot projects or full-scale implementaion of remediation methods
Encourage use of innovative, cost-effective technologies that shift perceptions in the marketplace
Category 3: REINVEST – Financing, Risk Management and Partnerships
Projects or programs that:
Rely on innovative approaches to stimulate new investment or facilitate collaborative partnerships to implement vision for brownfield redevelopment
Innovative approaches to obtain capital financing for the purposes of economic and ecological regeneration (i.e. use of public/private partnerships), public incentives to leverage investment
Facilitate innovative solutions to mitigating process risk, or improved ROI for public or private funds
Category 4: REFOCUS – Vision of Alternative Benefits to Brownfields Remediation
Projects or programs that:
Brownfield projects or programs that demonstrate alignment with broader social initiatives and mandates.
Demonstrate significant improvement towards GHG reduction, climate resiliency, affordable housing, healthy communities, and/or diversity & inclusion.
Use alternative lenses to see remediation and redevelopment from different perspectives other than economic and environmental ones.
Category 5: REBUILD – Redevelopment at the Local, Site Scale
Projects or programs that:
Demonstrate excellence in site specific responses to public policy initiatives that accelerate the pace of regeneration resulting from development
Promote an enhanced public realm; successfully leverage opportunities for collaboration and policy integration across different sectors
Combine imaginative adaptive reuse of heritage structures that promote health and well-being
Category 6: RENEW – Redevelopment at the Community Scale
Projects or programs that:
Stimulate neighbourhood-scale reinvestment
Use adaptive reuse of heritage and other structures to encourage integrated multi-phased redevelopment
Demonstrate high levels of collaboration; inspire many land owners and investors to engage with community support of a shared vision
Promote comprehensive neighbourhood transformation by re-envisioning the public realm, and improving functionality, liveability and character
Category 7: REACH OUT – Communication, Marketing and Public Engagement
Projects or programs that:
Successfully package municipal reinvestment plans and programs for regeneration and/or brownfields redevelopment in support of a community's competitiveness and long-term sustainability
Demonstrate innovative approaches to build support for public/private investment and development designed to achieve intensification through redevelopment, regeneration and other reinvestment strategies
Introduce a brand that enhances acceptance and understanding of brownfield redevelopment, regeneration and reinvestment
Additional Recognition
The judges also give four additional awards – best large project, best small project, best overall project and Brownfielder of the Year.

Don't let your competition walk away with all those delicious Brownies this year!
Nomination portal: https://brownieawards.ca/
If you have any questions about the nominations, please contact: 
chris.desousa@ryerson.ca
For any other inquires, please contact:
sarah@actualmedia.ca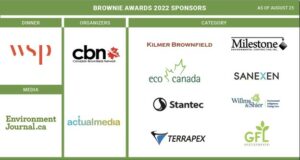 Featured image: The Brownie Award winner for Best Overall Project last year: the Don Mouth Naturalization and Port Lands Flood Protection Project: Treatment Technology Evaluation Program – Toronto, Ontario.