The Ontario government is recognizing the excellence and leadership of student employees who worked in 340 provincial parks this year and helped Ontario Parks deliver a world-class experience for its visitors.
On November 22, 2019 the Ministry of the Environment, Conservation and Parks announced this year's winners of the Ontario Parks Partners Bursary Awards. Recipients were nominated by their peers, the public or supervisors based on customer service, leadership, initiative and overall dedication and promotion of the Ontario Parks system.
"I am pleased to congratulate this year's recipients of the Ontario Parks Partners Bursary Awards," said Jeff Yurek, Minister of the Environment, Conservation and Parks. "It is remarkable to see the dedication these young students have to protecting and enhancing our parks so we and future generations can enjoy them."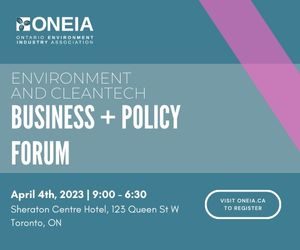 For the past 20 years, the Ontario Parks Partners Bursary program has recognized the great work of students, their dedicated service and commitment to protecting the environment. The Amber Booth Award was also presented to a student whose efforts stand out in the areas of health, safety and wellness.
Ontario Parks employs more than 1,600 youth in the Ontario Public Service annually. Partner organizations provide a $500 Bursary to 40 students to use toward their post-secondary education.
In 2018, Ontario's provincial parks received more than 10 million visits from people around the world and brought in close to $90 million in revenue, supporting jobs and businesses across the province.
For further information on the Ontario Parks Bursary Program, click here.