Canada's minister of environment and climate change, Catherine McKenna, has announced support for climate action by Entreprise Indorama PTA Montréal S.E.C.
Funding of up to $2.4 million will help Indorama install new equipment and clean technologies that will manage the safe recovery and reuse of organic compounds. The recovery of these compounds, currently converted to CO2 and released into the atmosphere, will result in a reduction in carbon pollution.
"Canadians across the country are coming up with innovative and affordable solutions to increase energy efficiency and reduce emissions, saving people money and creating good jobs along the way," said Minister McKenna. "By investing in these projects, from coast to coast to coast, the Government of Canada is making sure we are positioned to succeed in the $26 trillion global market for clean solutions and to create good middle-class jobs today and for the future."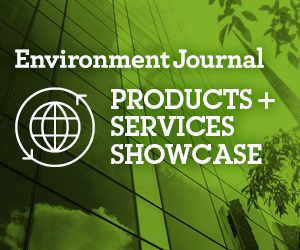 The funding comes from the Champions stream of the Government of Canada's Low Carbon Economy Fund—an important part of Canada's climate plan. The Fund invests in projects that reduce carbon pollution, save money, and create good jobs in a clean economy.
The Government of Canada is making energy-efficiency investments to provide practical and affordable ways to reduce pollution and is committed to supporting climate action and creating good middle-class jobs, ensuring we build a safe and prosperous future for our kids and grandkids.