On October 17, 2019, the anniversary of the legalization of cannabis in Canada, a licensed producer in Alberta announced new recyclable packaging to put a priority on sustainability. The announcement is welcome news in an industry that is working to decrease its environmental impact during the cultivation process and in packaging materials for cannabis products.
Freedom Cannabis of Acheson, Alberta has introduced 100 per cent recyclable tins for their packaging. It's the latest move in the company's efforts to be an environmental leader. They are also working to complete the installation of Canada's largest rooftop solar array.
The recreational line of cannabis will be sold in recyclable tins developed by Canadian-firm Nitrotin. The tins are manufactured in adherence with Health Canada regulations while also prioritizing product quality, consumer safety and environmental sustainability. Cannabis is packaged using liquid nitrogen, which reduces oxidation of chemical components, and inhibits the growth of mold, yeast and aerobic bacteria.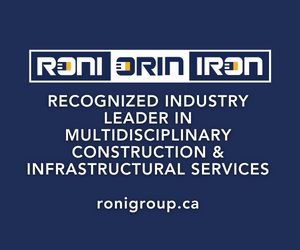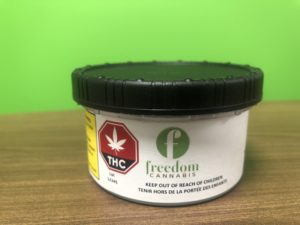 "Our mandate has always been to be a leader in sustainability in this industry," says Troy Dezwart, executive director and co-founder of Freedom Cannabis. "But when it comes to packaging, we also prioritize the quality of our product. We want to ensure our customers always get the highest-quality cannabis. We know oxidation affects the flavour and fragrance of cannabis, so Nitrotin, which offers recyclable containers that prevent oxidation, was a perfect option for us."
The cannabis industry is under scrutiny for excessive packaging materials. According to a report from the CBC, for every gram of cannabis sold, there can be as much as 70 grams of packaging waste.
Established in 2017, Freedom Cannabis also invests in green technology and sustainability initiatives, including solar energy and water remediation, and is exploring biofuel alternatives to reduce its carbon footprint. For further information, click here