A new brake technology developed by University of Toronto mechanical engineering graduate Nikola Kostic has been selected as one of the top 20 projects globally for this year's James Dyson Award (JDA). The Aeroflux Contactless Brake has the potential to make the air travel industry more sustainable.
Aerospace manufacturers worldwide have committed to reducing aviation carbon dioxide emissions by 50 per cent from 2005 – 2050. One of the most wasteful systems on a modern aircraft is the brakes: their high wear rate means that an aircraft's brakes must be replaced annually, wasting a tremendous amount of money, natural resources and energy. Kostic's brake design has the potential to to address these issues. His vision was inspired by his passion for flying and a desire to increase sustainability in aerospace. Aeroflux brakes use the principle of eddy current braking to stop an aircraft without friction, and therefore without wear.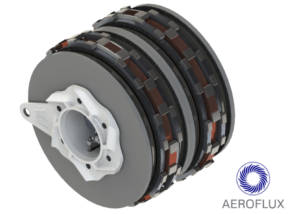 "With the creation of Aeroflux, we've taken a technology that's been used in other applications and made dramatic improvements to finally make it feasible on commercial aircraft," said Kostic. "While we're the first to bring it into the aerospace industry, we have a proven track record to build on, and the JDA would be the last piece of the puzzle to take us from prototypes and drawings to a full-scale demonstrator. The JDA would provide us the means to start knocking on the doors of the big players in the industry and prove the viability of our design without question."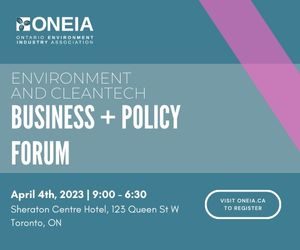 The JDA is a prestigious international design award that celebrates, encourages and inspires the next generation of engineering and product design students to a solve real-world problems. Only 20 entrants are shortlisted globally.
For further information on the JDA and the Aeroflux technology, click here