The waste, recycling and resource recovery sector in Ontario contributes more than $4.23 billion to the provincial economy and employs about 33,327 people. On April 23 – 25, Waste to Resource Ontario (W2RO) will be hosting its annual Canadian Waste to Resource Conference (CWRC) at the Blue Mountain Resort in Collingwood, Ontario.
The CWRC will bring together the best minds and leaders in the waste, recycling, and resource recovery sector from across Canada and Europe, and will provide international perspective and thought leadership on the multifaceted issues facing today's industry.
"We are very pleased to announce that the 2023 CWRC will feature panels that include diverse perspectives from the waste, recycling and resource recovery sector," said W2RO Chief Executive Officer Ashley De Souza. "Our sector plays a key role in reducing greenhouse emissions and making an impact on climate change. Therefore, it is essential that we provide a platform where we can facilitate an exchange of ideas and expertise to achieve our common goal of creating a cleaner environment and moving toward a circular economy."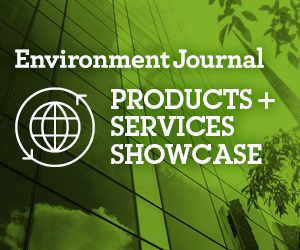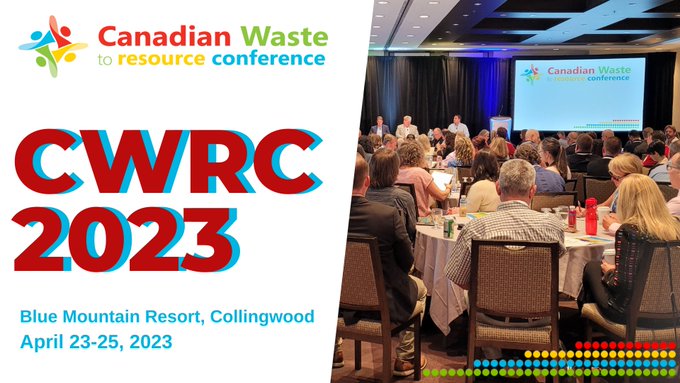 The three-day conference will feature over 30 speakers with morning keynotes, plenaries and five breakout session tracks. The breakout session track categories are:
Landfill, Transfer & Disposal
Extended Producer Responsibility (EPR)/Recycling
Resource Recovery, Planning & Procurement
Organics
Commodity Markets
Throughout the program experts and policy leaders will provide first-hand knowledge and solutions from an international, national, provincial, and municipal perspective. Highlights from the program include a panel discussing the impacts of the Implementation of EPR across Canada as well as a panel discussion on Renewable Natural Gas (RNG) Production – A Conversation with Energy and Waste Management Companies.
From a municipal viewpoint, breakout session highlights include Innovative Tools for More Strategic Planning and Municipal Waste Infrastructure: Insights into Collaborative Contracting.
The CWRC is also the waste, recycling and resource recovery sector's premier networking event of the year. The conference will feature a Sunday evening Welcome Gala Reception, Monday evening Trade Show Cocktail Reception, and several networking breaks built into the program.
For further information on the 2023 CWRC program, click here.
Featured image credit: Getty Images.