Nearly 350 operations professionals from the renewable energy sector gathered in Toronto this week for CanREA's Operations Summit 2023, the country's largest wind, solar and energy-storage operations event. It was CanREA's largest Operations Summit to date, reflecting an increasing interest in technical operations as the sector rapidly evolves.
"With the tremendous growth we are seeing in the wind, solar and energy-storage sectors, it will be critical to optimize site operations. We need to uphold the highest standards for efficiency, health and safety and environmental responsibility, while ensuring we have the workforce in place to scale up deployment to reach net-zero," said Vittoria Bellissimo, CanREA's President and CEO.
The theme of this year's event was efficiency, supported by a streamlined program of interesting panel discussions, engaging presentations and unparalleled networking opportunities. The program was introduced by Mathieu Côté, CanREA's Operations Program Director.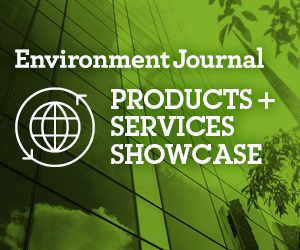 "The Operations Summit is THE opportunity for renewables operators to get together, learn from one another and zero in on the issues that will keep our wind, solar and storage assets running at peak efficiency," said Côté.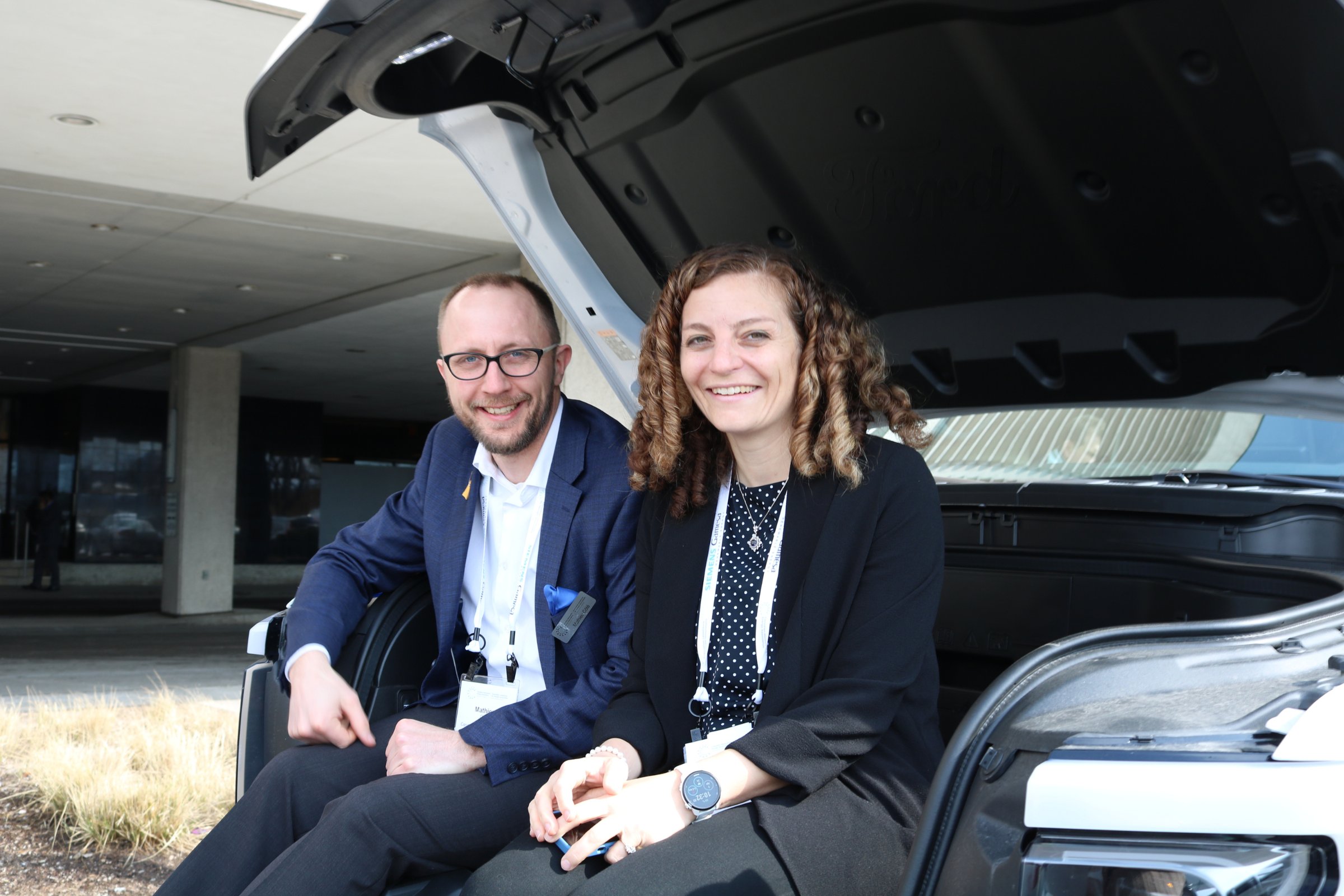 Mathieu Côté, CanREA's operations program director and Vittoria Bellissimo, CanREA's president and CEO. (Image credit: CanREA.)
State of the sector
The conference opened with an important panel discussion on the state of the sector today. Speakers from leading CanREA member companies, CanREA's Board of Directors and key industry partners, such as , discussed which technical innovations and labour developments are helping to move the needle for renewable energy in this country, and how can we move quickly to achieve the goals set out in CanREA's 2050 Vision.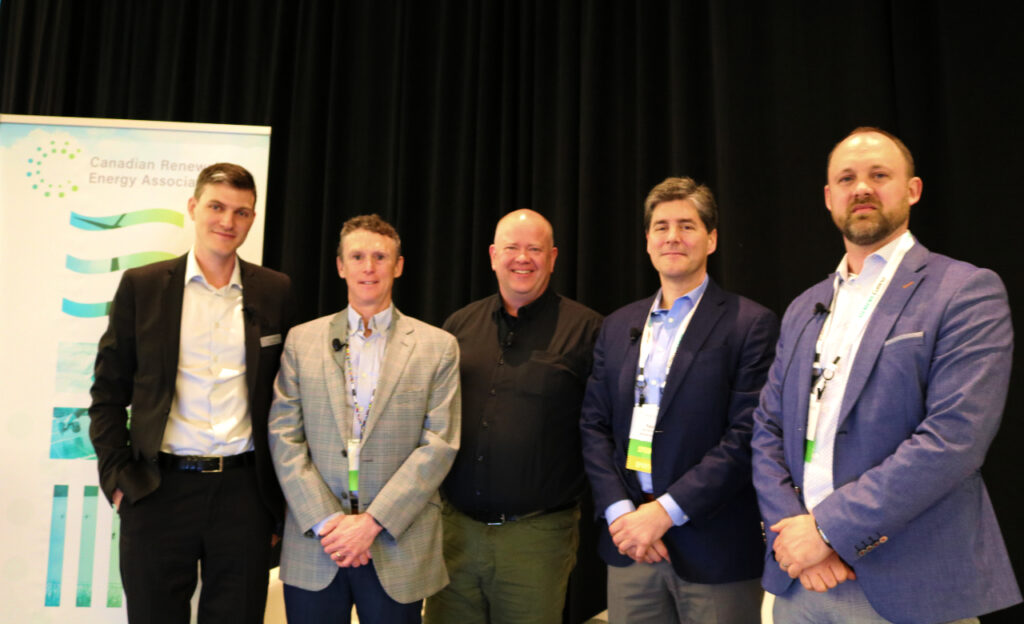 Photo, from left to right: Phil McKay, Senior Director, Technical & Utility Affairs, CanREA; Rob Miller, Manager, Solar Operations, Northland Power Inc.; Ian MacRobbie, Vice President, Operations, Liberty Power; Paul van der Weg, Managing Director, Siemens Canada, Siemens Gamesa Renewable Energy; Mark Chapeskie, Vice President of Program Development, Electricity Human Resources Canada. (Image credit: CanREA.)
Technical know-how
The Operations Summit featured two educational tracks:  a workforce development track, which explored how employers can improve recruitment, internal development, training and employee retention as the industry prepares to fill more and more job positions, and a technical track.
The technical track was packed with valuable insight from leading industry operators, from end-of-life planning to data mining, in sessions such as "Beyond the PPA," "Your analysis, Mr. Data?" and "ICE ICE BABY: Preventative icing solutions." The closing session on Fleet Electrification discussed the important shift to emissions-free service vehicles.
"Once again, Siemens Gamesa is proud to support CanREA's Operations Summit," said Paul van der Weg, Siemens Gamesa Renewable Energy's Managing Director, Canada. "Safe, reliable, and clean energy is vital to the health of Canada and the world, and this event gives us the opportunity to share best practices across the industry and ensure that our customers can make the most of the benefits of renewables."
In addition to the structured education sessions, the schedule offered attendees plenty of time to make powerful connections in the networking lounge and at an exclusive evening reception. Conference participants even had the opportunity to enjoy test-driving electric vehicles provided by Plug'n Drive, just outside the venue.
Supporting Canada's growing renewables workforce
In a special plenary session, CanREA was proud to launch its National Workforce Strategy at the Operations Summit. This report is a first in the exploration of Canada's workforce development needs in the context of CanREA's 2050 Vision, which calls for nearly a ten-fold expansion of wind and solar.
"A strong renewable energy workforce is essential to meeting national net-zero GHG emissions goals and achieving the expansion outlined in CanREA's 2050 Vision," said lead author Mary MacLean, CanREA's Environment, Health & Safety (EHS) and Workforce Development Coordinator.
"To keep the workforce growing at the pace needed, new workers, including youth and those seeking a career transition, must be encouraged to enter the industry and supported as they climb the ladder into leadership positions."
Environment Journal was a proud media partner of this event.
Operations Summit 2024 will be held in Calgary, Alberta. For more information, visit the event page here.