Electricity Transformation Canada is the event for the Canadian clean energy industry to learn about market opportunities, challenges, and connect with key players. This year's event, which is being held at the Metro Toronto Convention Centre on October 26 – 28, kicks off with the exclusive session, CanREA's 2050 Vision: Signs of progress.
Launched at ETC 2021, "Powering Canada's Journey to Net-Zero: CanREA's 2050 Vision" calls for a ten-fold expansion in Canada's wind and solar energy capacity by 2050. It is an urgent call to action to get Canada started on the path to meeting its commitment to achieve net-zero greenhouse-gas emissions by 2050.
In this session, CanREA's CEO will report on progress made over the past year, and speakers representing some of Canada's most prominent utilities, governments and corporations will highlight positive initiatives they are taking to support the transformation of Canada's electricity systems.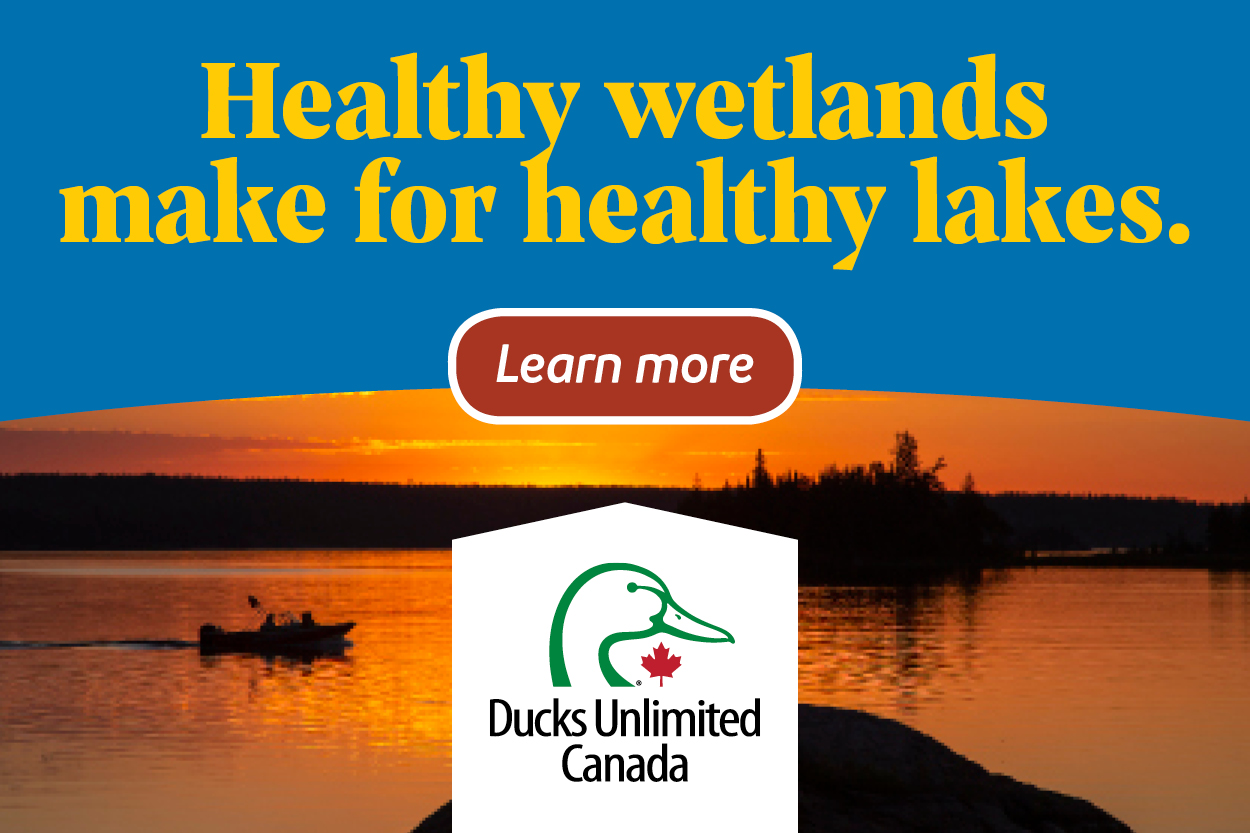 Industry experts will include the following:
Robert Hornung, President and CEO, Canadian Renewable Energy Association (CanREA)
Jason Chee-Aloy, CanREA Board Chair
Mathieu Johnson, Vice-Président – Stratégies, évolution de l'entreprise et développement d'Hydro-Québec
Binnu Jeyakumar, Director, Clean Energy, Pembina Institute
The ETC show floor will also be populated with exhibitors across the clean energy spectrum. This is your opportunity to make new connections and see the latest innovations.
Make an electric connection
Keep the spark going after-hours at Electric Connection, the official ETC networking reception on October 26 from 6:00 pm – 8:00 pm at Real Sports. Catch up with your colleagues and mingle with new connections while enjoying light fare and cocktails.
Tickets are required and are included with Full Conference Passes. 
Environment Journal is a proud media partner of Electricity Transformation Canada. Editor Connie Vitello and Content Director Corinne Lynds will be in attendance. Stay tuned for coverage.
For further information and registration, visit: https://electricitytransformation.ca/
For a recap of last year's event, visit: https://environmentjournal.ca/canrea-launches-new-2050-vision-at-energy-transformation-event/