Clean Air Partnership (CAP) launched its latest report, entitled Advancing Energy Labeling in the Residential Sector – A Guide for Canadian Municipalities, which highlights the need to advance residential energy labeling programs in Canada.
CAP is a registered charity that works in partnership to promote and coordinate actions to improve local air quality and reduce greenhouse gases (GHGs) for healthy communities. CAP's mission is to transform cities into more sustainable, resilient, and vibrant communities where resources are used efficiently, the air is clean to breathe, and greenhouse gas emissions are minimized.
Over the past few months, energy costs have soared, pushing more and more Canadian households to the brink of energy poverty. Energy efficiency is recognized as one of the most cost-effective ways to help consumers save money by saving energy, making housing more affordable, and reducing GHG emissions. Home energy labeling can help boost demand for energy efficiency by revealing a home's "hidden" energy performance, improving energy literacy, and creating an informed market that values better-performing homes.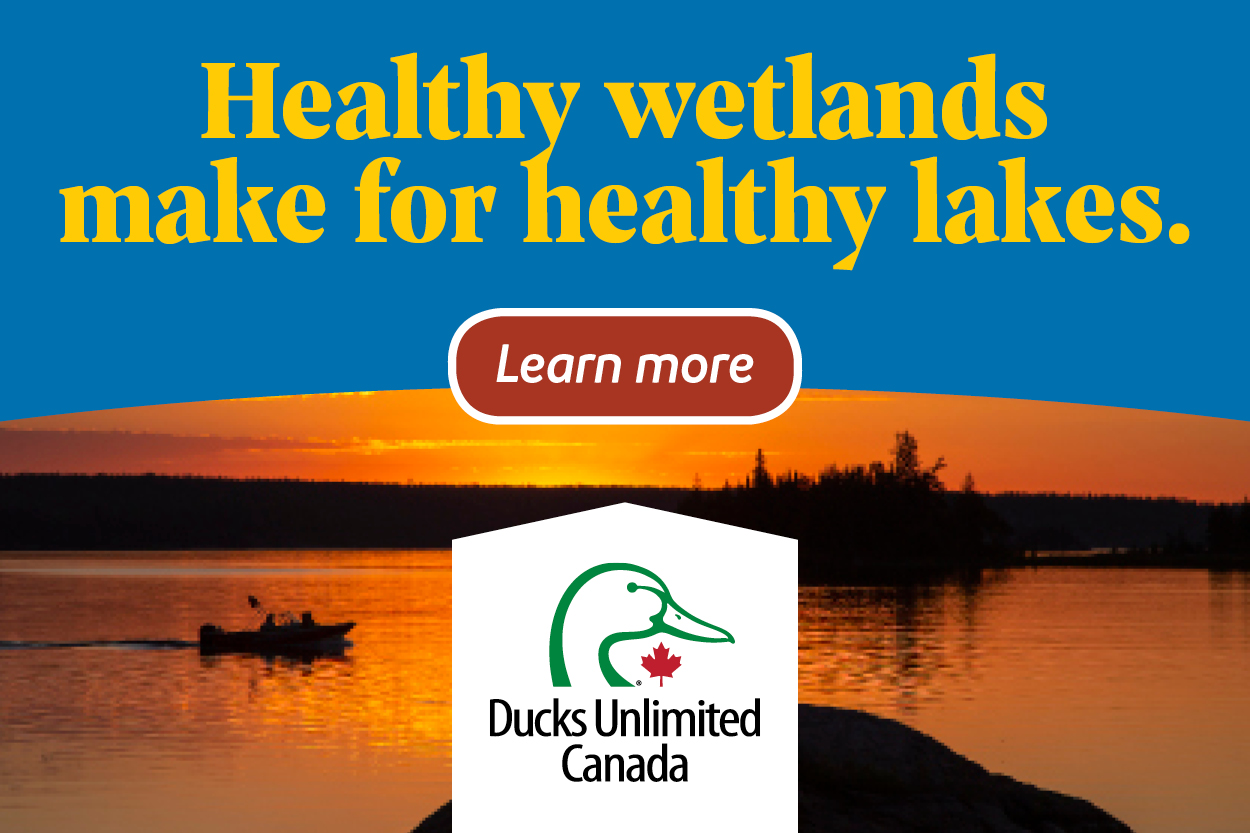 Developed with funding support from the Trottier Family Foundation, this report provides background information on home energy labeling, insights from a national survey on home owner preference for energy labeling, and a practical roadmap to implement residential energy labeling programs.
Report highlights
Home energy labeling allows homeowners and potential buyers to understand the efficiency of their homes and make appropriate decisions around retrofits and purchase choices.
Partnerships among stakeholders, including homeowners, government bodies, realtors, potential buyers, renovation contractors and utilities, are critical to the successful implementation of these programs.
Information generated through home energy labeling paves the way for better policy and program creation for governments and utilities to address energy efficiency.
The report includes key insights from a national survey of 1,005 potential homeowners and those considering home renovation. The survey found that: 96 per cent of respondents considered it important to know if a home is efficient; over 80 per cent of respondents are willing to get an energy audit, 70 per cent of whom are willing to pay up to $500 for an audit; and, 94 per cent of respondents preferred receiving energy performance information upfront on the listing or during their initial home visit while purchasing a home.
The report provides municipalities and other levels of government with a range of program design elements and a four-step implementation framework for developing a home energy labeling program.
The full report is available here.
Featured image by Matthieu Joannon on Unsplash.