Canada ranks among the top waste-producing countries around the world. By 2050, annual global waste generation is projected to grow by 70 per cent and consumption demands are estimated to require the resources of three Earths, according to recent data from the World Bank.
CSA Public Policy Centre's new report, Rounding the Corner: Towards a Circular Economy in Canada, highlights how transitioning to a circular economy can offer an alternate path forward as the environmental costs of excessive waste continue to mount.
The circular economy changes how we produce and consume products, improving sustainability and tackling climate change by reducing waste and carbon emissions. Circular practices can also encourage economic growth through improved business practices, such as cost efficiencies, new revenue streams leading to increased profits and cross-sector collaboration. Pockets of circularity are already being explored in some Canadian communities – like the City of Guelph in Ontario and the City of Trail in British Columbia. These success stories offer promising lessons for policy makers.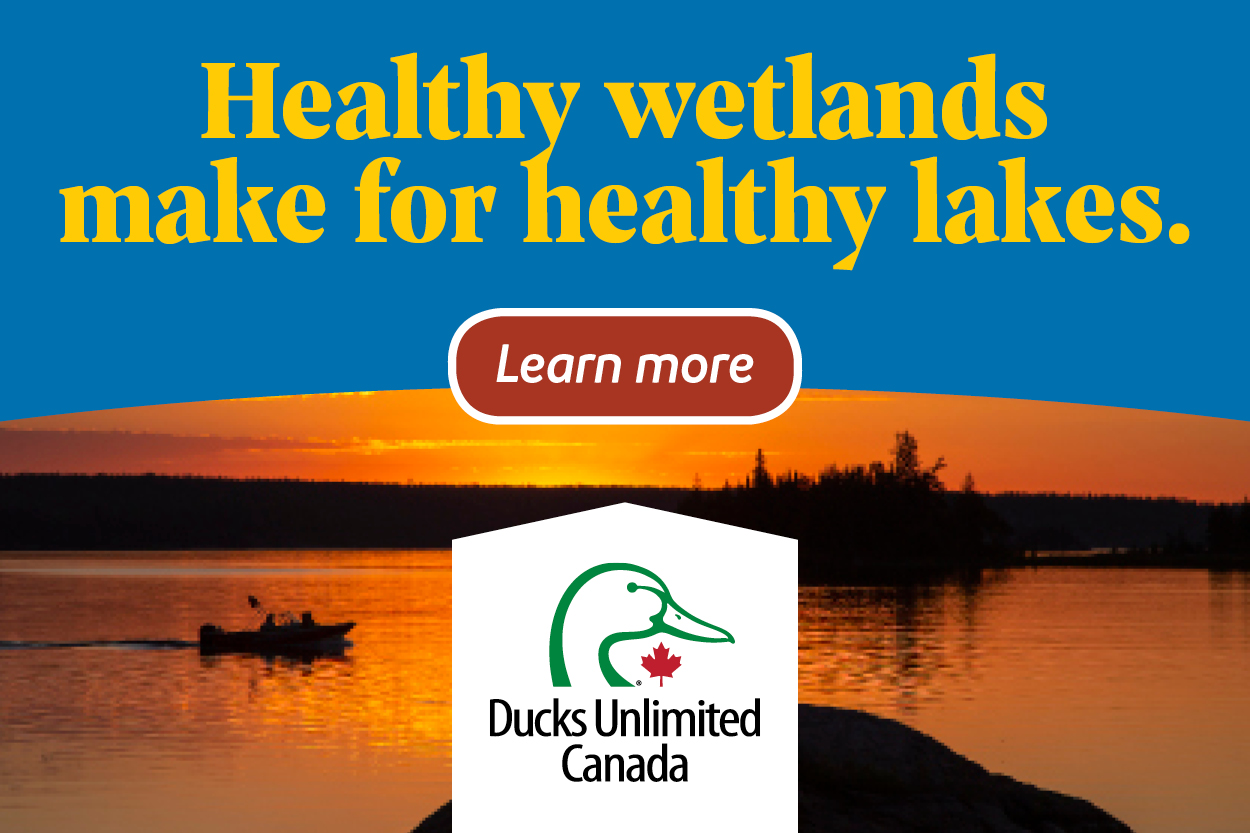 "Our traditional, linear economy is built around the concept of take, make and waste," says Sunil Johal, vice president of Public Policy at CSA Group. "The need for change is clear as the environmental costs mount. A circular economy minimizes waste and reduces emissions, which improves sustainability and economic growth."
Moving towards a circular economy will require transformational change and participation from all sectors – including government. CSA Public Policy Centre's latest report outlines eight key opportunities for government leaders to explore, test and adopt towards building a circular economy. This includes developing circular roadmaps at national, provincial, and local levels. Further, the report outlines new actions and initiatives that can be put in place to strengthen Canada's commitment to the circular economy – like increased public education and awareness.
"Policymakers can play a pivotal role in accelerating our circular transition," Johal added. "A circular economy will require a fundamentally different mindset, shifting away from the practices of consumerism and waste towards environmental sustainability."