The Canadian Water Network (CWN) thanks Bernadette Conant as she prepares to pass the torch to a new chief executive officer (CEO) in June 2022.
"CWN has benefitted tremendously from Bernadette's leadership as the organization morphed from a Network of Centres of Excellence (NCE) to the current not-for-profit organization that helps build communities of the future through water," said Carl Yates, chair of CWN's Board of Directors. "We thank Bernadette for her contributions to the water sector and know she will continue to make an impact in the next chapters of her life."
Through her leadership over the past two decades, Conant has made lasting impacts on the water community in Canada and around the world. Her focus on end-user needs as a starting point for research collaboration was ground-breaking for its time and foundational for the organization. Today, CWN is a national intermediary forging alliances with leaders in and adjacent to the water sector who share a common goal of advancing community goals through water management.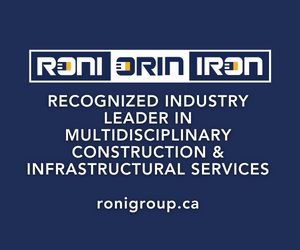 Bernadette Conant retires as Canadian Water Network CEO. Credit: CWN.
"The relationships that are the very heart of 'networks' have been by far the most rewarding and important part of my career to date," said Conant. "Leading, growing and evolving with CWN has solidified my identity as a 'pragmatic optimist.' The ability to position CWN  for a strong future and elevate others to achieve shared success has been a tremendous privilege and reward. I am so grateful for all the wonderful fellow travellers who have contributed to CWN's journey. I look forward to supporting CWN's success and watching it thrive under a new CEO."
Conant will continue to serve CWN in an advisory capacity until September 2022. The new CEO will be announced on June 2, 2022.
Featured image credit: Tim Cooper/Unsplash.