The Province of Alberta announced on February 25, 2020 that it has approved a Gibson Energy project that will increase the province's ability to ship oil to the U.S. Gulf Coast.
This diluent recovery unit (DRU), to be built at the Hardisty rail terminal, will increase Alberta's takeaway capacity. Prior to loading onto rail cars, the DRU technology will remove diluent from blended bitumen, freeing up rail car capacity for additional oil. The recovered diluent will be reused by upstream oil sands producers.
The government's approval allows the project to proceed to the next stages of development, including additional environmental approvals, before construction can begin.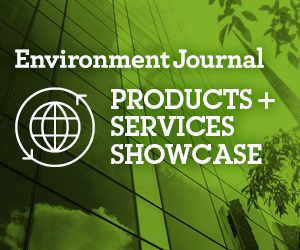 "Approving this project demonstrates our government's commitment to supporting innovative technology and enhancing our reputation as a leader in responsible energy development. Projects like this attract new investment, create jobs and strengthen our energy industry," said Sonya Savage, Minister of Energy. Before submission for government approval, the development plans require stringent review by the Alberta Energy Regulator.
The project, which is located just outside of Hardisty, southeast of Edmonton, will have the capacity to process up to 100,000 barrels of bitumen blend per day.
Gibson's environmental policies are designed to minimize waste and emissions and promote resource conservation and environmental stewardship. Environmental protection measures are undertaken from the planning and construction phases of a project through to daily operations. There are specific programs for air quality monitoring, secondary containment systems to protect land and water resources, preventative maintenance for tanks and pipelines, and strategies to minimize of impacts to wildlife.
Gibson estimates the project could be operational as early as the second quarter of 2021.
For further information, click here.
Featured image from Gibson Energy.