ECO Canada's 2023 HR Series survey has just launched! Share your knowledge and illuminate key trends impacting environmental workforce diversity and compensation.
Studies from 2021 showed that while progress has been made to cultivate a diverse workforce, organizations still have a way to go in building an adequate supply of environmental workers and filling the 173,000 net environmental job openings anticipated through 2025.
By completing this survey, you'll help inform strategic workforce solutions that drive equity and inclusion across all industries. To thank you for your participation, you will receive a chance to be entered to win one of ten $100 gift cards.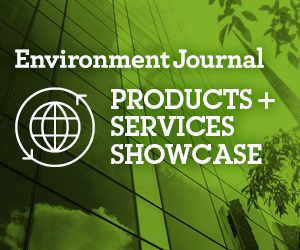 Partake in the ECO Canada survey by clicking here.
Featured images credit: ECO Canada.