Like other businesses in Canada, we at Environment Journal are taking the necessary precautions to keep our team, our loved ones, our colleagues, and everyone else in society safe from the coronavirus disease of 2019 (COVID-19). Environment Journal, along with our affiliate publications, ReNew Canada and Water Canada, are all working remotely.
We will continue to provide the most up-to-date information on the biggest stories impacting the environment sector in Canada, including new and emerging information about the COVID-19 crisis. This unprecedented pandemic will surely provide interesting insights into best practices in terms of how to respond to and prevent health and environmental emergencies.
We look forward to hearing about how your business, organization or public institution overcame the coronavirus crisis and how your team is managing to move forward.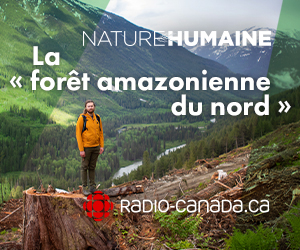 Stay safe everyone.
Connie Vitello
Editor, Environment Journal
Featured image from the Center for Disease Control.