Six Canadians made history yesterday when they were invested into the Order of Canada by the Governor General of Canada, in the first virtual Canadian honours presentation.

The Order of Canada is one of the country's highest civilian honours. Created in 1967, the Order of Canada recognizes outstanding achievement, dedication to the community and service to the nation.  Appointments are made by the governor general on the recommendation of the Advisory Council for the Order of Canada.
Among the members of the order of Canada was Omer Chouinard of Moncton, New Brunswick. The son of an inshore fisherman in the Gulf of St. Lawrence, Chouinard has dedicated his career to studying local communities and protecting the environment.
Professor emeritus of environmental studies at the Université de Moncton, he has piloted several interdisciplinary projects that have been instrumental in protecting ecosystems in the Maritime provinces, particularly in New Brunswick's watersheds. By raising awareness among a wide range of stakeholders and bridging the gap between the community and academia, he advocates tirelessly for the preservation and reasonable development of natural resources.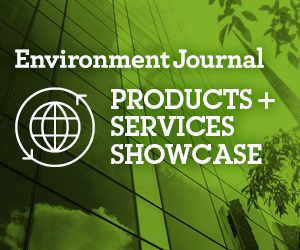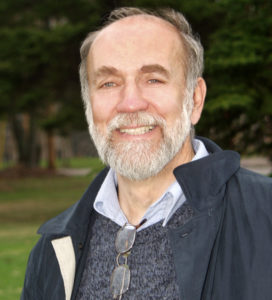 Following their appointment to the Order of Canada, all companions, officers and members are invited to an investiture ceremony, which is normally held in person, and where they are presented with their insignia.
As a result of the COVID-19 pandemic, in-person investiture ceremonies were postponed indefinitely.
For further information, click here.