The Manitoba government has awarded a $22-million contract to oversee environmental monitoring at several orphaned and abandoned mines.
"This is the latest step in our ongoing commitment to upholding environmental standards through long-term monitoring and maintenance of these historic mine sites," said Manitoba's Conservation and Climate Minister Sarah Guillemard. "Manitoba's polluter-pay legislation was not in place when these mines were abandoned, so they have sat empty but are not forgotten. We are taking steps to remediate these sites."
Winnipeg-based consulting firm KGS Group has been awarded the two-year contract for the Orphaned and Abandoned Mine Site Rehabilitation Program in conjunction with Mining Wastewater Management Inc., based in Lynn Lake.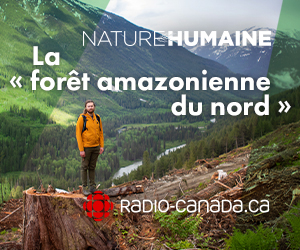 The province has already invested in several of these sites through extensive remediation, and continued monitoring and maintenance are required to ensure the investments are sustained. The work will include site condition assessments and the development of adaptive management plans and water treatment at applicable locations.
Under the terms of the contract, the consultants will oversee environmental monitoring at six sites within the rehabilitation program: the Ruttan Mine, Fox Mine and Mill, Farley Mine, El Mine, Sherridon Mine and Baker Patton Mine.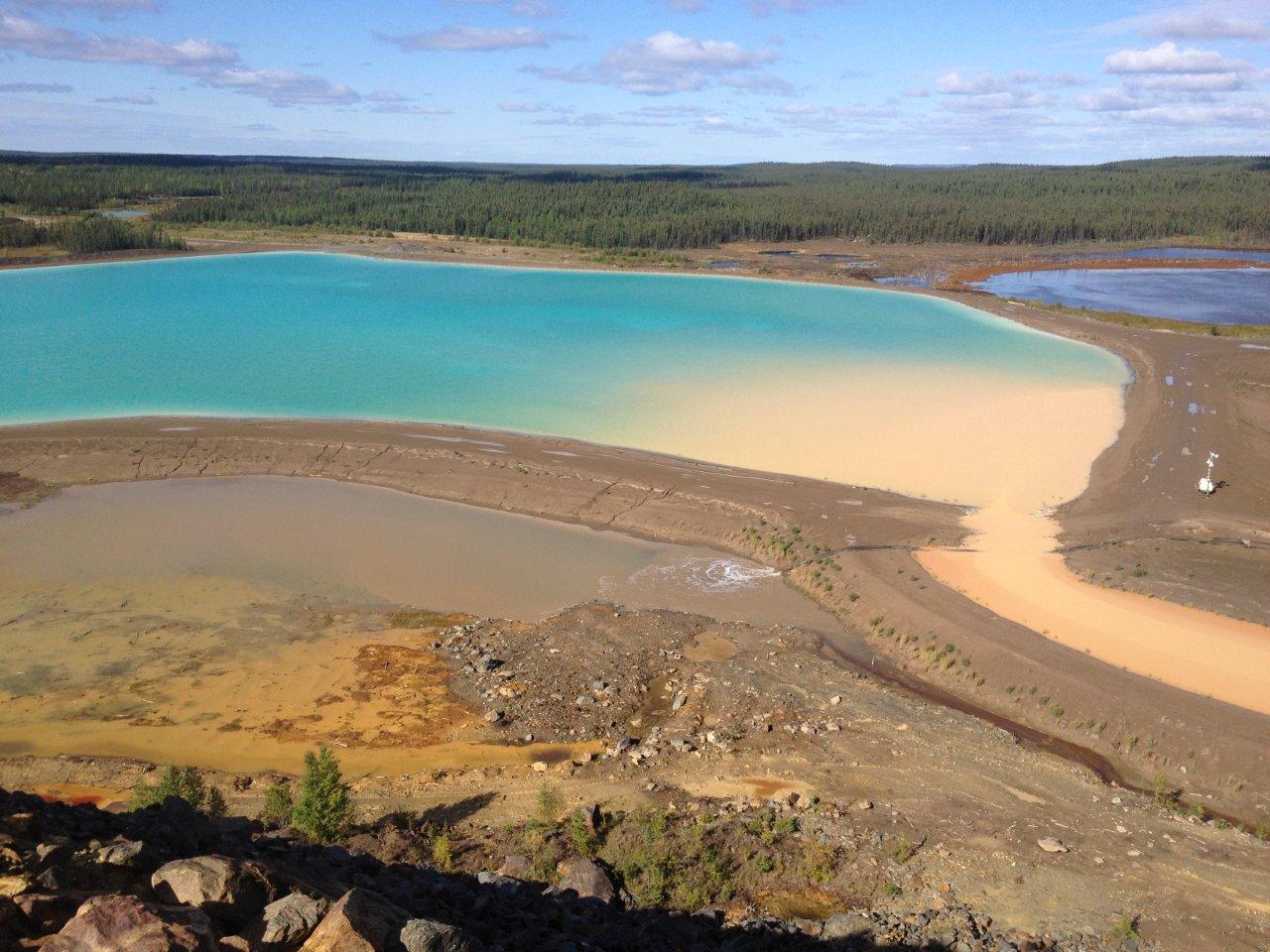 Ruttan is a copper-zinc massive sulphide deposit located approximately 21 km east of the village of Leaf Rapids, which in turn is approximately 750 km north-northwest of Winnipeg, Manitoba. Discovered in 1968, the Ruttan Mine operated from 1973 to 2002.