The Government of New Brunswick announced that the Environmental Trust Fund will invest over $9 million in 263 environmental projects in 2021-22.
"The department is pleased to support ideas to make New Brunswick communities a better place, and to continue our work to protect, preserve and enhance the province's natural environment," said Environment and Climate Change Minister Gary Crossman.
The fund is a longstanding mechanism for community groups, organizations, municipalities and institutions in the province to implement projects that produce tangible, measurable benefits to the environment.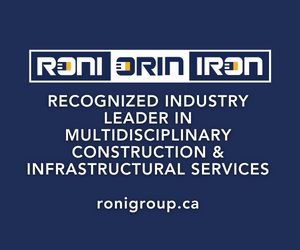 Each year, the fund provides significant support to community-based initiatives that align with the following priority areas: protecting our environment, increasing environmental awareness, managing our waste, addressing climate change and building sustainable communities.
"Grassroots projects supported through the Environmental Trust Fund have a significant impact on environmental protection and they also create employment opportunities," said Crossman.
The fund was established by the Environmental Trust Fund Act. Contributions are generated from the Beverage Containers Program.
More information, including the list of approved projects and initiatives, is available on the Department of Environment and Local Government's website.