On March 24, 2020, the Government of Alberta announced that Dale Nally has been sworn in as Alberta's Associate Minister of Natural Gas and Electricity.
Nally will now be responsible for overseeing Alberta's electricity sector – in addition to natural gas and petrochemicals. The effective operation of the province's natural gas and electricity systems is critical for the province's response to the coronavirus disease of 2019 (COVID-19) pandemic, and for supporting much-needed economic activity across the province.
"Associate Minister Nally has done an exemplary job of working with Alberta's natural gas producers to not only sustain but improve the health of this vital sector of our economy," said Premier Jason Kenney. "I have no doubt that he will continue this great work as he takes on the electricity portfolio. This change will allow our brilliant Energy Minister Sonya Savage to focus on the unprecedented challenges faced by our province's largest industry."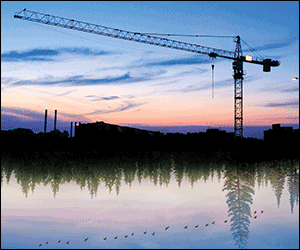 The Associate Minister of Natural Gas and Electricity will continue to operate within the Ministry of Energy to support and strengthen the long-term stability of Alberta's natural gas and electricity systems.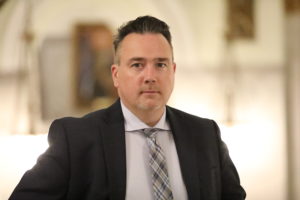 "The Government of Alberta remains committed to doing everything in its power to protect the health and financial well-being of Albertans," said Nally. "The natural gas and electricity systems are key to enabling our province's health-care response to COVID-19 and I look forward to working with industry partners to ensure Albertans can continue to receive safe, reliable and affordable electricity."
About 26,000 kilometres of transmission lines move electricity from generation stations across Alberta while more than 200,000 kilometres of distribution lines carry electricity to consumers. The province's electricity system supports more than 4.3 million Albertans, in addition to businesses and industrial sites.
Nally was sworn in as Alberta's first ever Associate Minister of Natural Gas on April 30, 2019. He has decades of private sector experience managing and leading businesses that generate up to $80 million in revenue. He holds a master's degree in Education from Athabasca University.
Alberta Energy's mission is to assure sustainable prosperity through the stewardship of energy and mineral resource systems, responsible development and wise use of energy.
For further information, click here.