The Ministry of Canada Economic Development for Quebec Regions (CED) recently launched the Quebec Green Initiative. With an envelope of $5.5 million, this new initiative will help establish partnerships between Indigenous communities and other key players in the energy sector to meet the growing demand in the area of green energy. 
By encouraging innovation and the development of Indigenous entrepreneurial skills and businesses, the initiative will also contribute to the creation of jobs and significant economic benefits for communities.
"Our government has made concrete commitments to demonstrate that a healthy environment and a strong, inclusive, green economy go hand in hand. The perspective of Indigenous communities supplements the collective work currently underway to find new paths to sustainable economic prosperity," said Pascale St-Onge, Minister responsible for CED. "Our message is clear: we are here to support Indigenous businesses as partners in Quebec's and Canada's energy transition."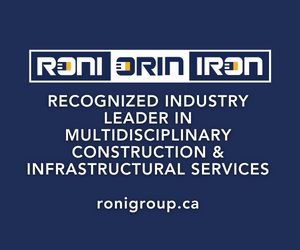 The Quebec Green Initiative will support Indigenous Peoples' desire to participate in the energy transition to clean, renewable, and sustainable energy sources. This project, stemming from the Strategic Partnerships Initiative, will provide socio-economic development opportunities related to the growth of the green energy sector.
For further information, visit: Strategic Partnerships Initiative
Image Credit: Government of Canada