The Government of Saskatchewan has approved its first parcel of work packages to be completed through the Accelerated Site Closure Program (ASCP).
A total of 22 packages will engage up to 50 service companies and spread out the work for abandonment activities across the Lloydminster, Kindersley, Swift Current and Estevan areas.  The work includes around 300 well abandonments, 300 flowline abandonments, 75 facility decommissions and 700 other activities related to site reclamation.
The value of this first tranche of work packages is $12 million and encompasses six different operators.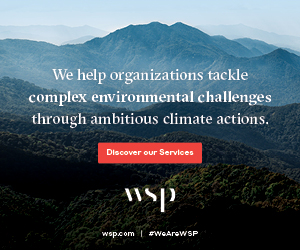 "We took the necessary time to develop a strategic program, which has been well-received by the oil and gas sector, and are delivering it in a timely, efficient way," said Energy and Resources Minister Bronwyn Eyre.  "This first parcel of work projects incorporates every oil region in the province.  Most importantly, it gets the Saskatchewan service sector back to work."
Numerous Indigenous-owned service companies have been pre-qualified to obtain work within the program, including in the Onion Lake region.
The province continues to work through the initial phase of the ASCP to roll out funds in a timely, comprehensive manner.  Phase 1 of the program will allocate up to $100 million in funding to Saskatchewan service companies, with subsequent phases currently under development.
At Phase I, eligible activities include:
abandonment of oil and gas wells, facilities and associated flow-lines;
environmental site assessments (Phase 1 and Phase 2);
site remediation activities; and
site reclamation activities.
The ASCP was launched on May 22, 2020.  It prioritizes Saskatchewan-based service companies and will access up to $400 million over two years through the federal COVID-19 Economic Response Plan.  It is being overseen by the Ministry of Energy and Resources and delivered in partnership with the Saskatchewan Research Council.
For further information on the ASCP, click here.
Featured image credit: ASCP.