GHD has appointed Chris Hunter executive general manager for Canada. He previously served as the firm's regional general manager for Ontario.
Hunter's experience includes civil engineering, municipal water, wastewater, and other infrastructure projects. He has been with GHD since 1999. During his tenure as regional general manager for Ontario, GHD was recognized in 2019 as one of the Waterloo area's top employers.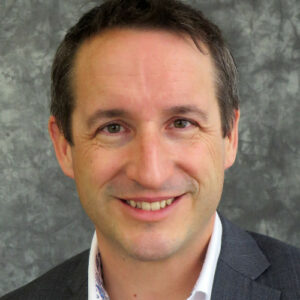 "I am honoured to have the opportunity to lead our Canadian team," said Hunter. "We recognize the urgent need to ensure our communities are made sustainable for generations to come. We have a renewed focus on behaviours, social values and environmental footprint."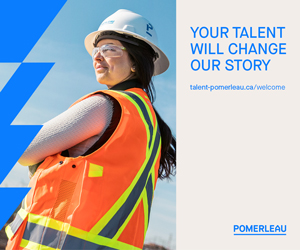 GHD is a global professional services company that provides engineering, construction, and architectural expertise with a forward-looking, innovative approaches to  solving the world's biggest challenges in the areas of water, energy and urbanization. GHD's Canadian business employs more than 1,700 people, out of approximately 10,000 around the world.
According to a statement from CEO Ashley Wright, GHD is continuing to evolve its leadership model and structures to help realize commitments to clients, people, and communities while proactively shaping the future of the global organization. Consistent with GHD's objective of continuing to develop its people, Hunter's appointment and other recent appointments are all internal candidates.
Featured image: The GHD facility in Waterloo, Ontario is the largest location in GHD's North American operations.