CRB, a leading global provider of design, engineering and construction services for life sciences and advanced technology clients, has opened its newest office in Toronto, Ontario. The location is CRB's first in location in Canada, addressing a critical growth market and expanding the company's international footprint.
The office joins 18 CRB locations across North America and Europe and supports the company's innovative "ONEsolution" project delivery offering, in which every aspect of a project is handled by one team with a unified vision for meeting client expectations.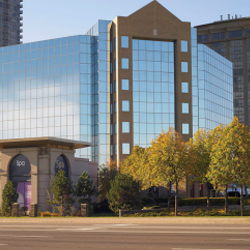 The new CRB office in Canada is located in the Greater Toronto area,
in Mississauga, Ontario.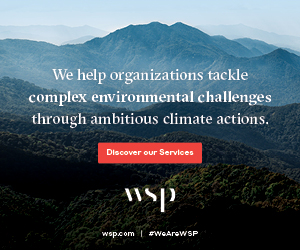 The CRB strategy provides clients a single source of responsibility, cost and schedule certainty, transparent communication and streamlined coordination across the project's lifecycle—from architectural, engineering development and design through to construction and commissioning.
"Canada's concentration of biotech and pharmaceutical talent, research and development and intellectual property makes it one of the world's most important life sciences growth markets," said Ryan Schroeder, president of CRB. "Opening our new space in the Toronto area sends a strong message that we're ready to help clients regardless of geography, and with care, responsiveness and difference-making project delivery."
The office will be overseen by David Lachapelle, a CRB regional team leader with extensive experience in Canada's life sciences and construction industries. Lachapelle is a member of the Board of Directors for the International Society for Pharmaceutical Engineering (ISPE) Canada Affiliate.
To view an interview with David Lachapelle about CRB Canada, click here.