The Government of Canada and the Ontario government are supporting measures to accelerate the clean energy transition, making zero-emission vehicles (ZEV) more affordable while investing in more charging stations across the country.
Yesterday Prime Minister Justin Trudeau and Premier of Ontario Doug Ford announced their commitment to Ford Motor Company of Canada's investment in its Oakville Assembly Complex. This project, valued at $1.8 billion, will include federal and provincial contributions of $295 million each. This investment will help repurpose the battery-electric vehicle production and position the innovative Canadian automotive industry as a global leader in ZEV manufacturing.
"Today's announcement is a testament to Canada's attractiveness as a destination for clean technology, talent, and infrastructure in the automotive industry," said Prime Minister Trudeau. "Companies like Ford are helping accelerate our transition to a low-carbon, clean-growth economy, which will help protect our environment, drive innovation, and create many good middle class jobs."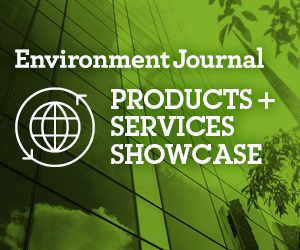 This investment allows the government to support recovery from COVID-19 as it creates more economic opportunities for Canadians while meeting the net-zero carbon emissions targets by 2050.
The governments are working with industry to attract ZEV manufacturing facilities through large-scale investments and are committed to working with Canada's automotive partners, including Ford and Unifor, to attract investment, including in zero-emissions technologies, and to ensure that the automotive industry remains one of the most competitive in the world.
For further information: