Krista Barfoot has recently joined Stantec's environmental services team as a senior scientist in the Waterloo office. Barfoot will lead teams to deliver environmental solutions for clients in the Greater Toronto Area (GTA) and across the province of Ontario. She will also help drive the growth of Stantec's emerging contaminants expertise globally, with a focus on poly and perfluoroalkylated substances (PFAS).
"We're delighted to welcome Krista and to have her take on a critical role of supporting federal and brownfield risk assessments," says Dave Sauve, Stantec's vice president and regional leader for the GTA. "With the addition of Krista, we strengthen an already solid team and increase our capacity to deliver for our clients."
The Stantec community includes approximately 22,000 employees working in over 400 locations across six continents. Services include engineering, architecture, interior design, landscape architecture, surveying, environmental sciences, construction services, project management and project economics, from initial project concept and planning through to design, construction, commissioning, maintenance, decommissioning and remediation.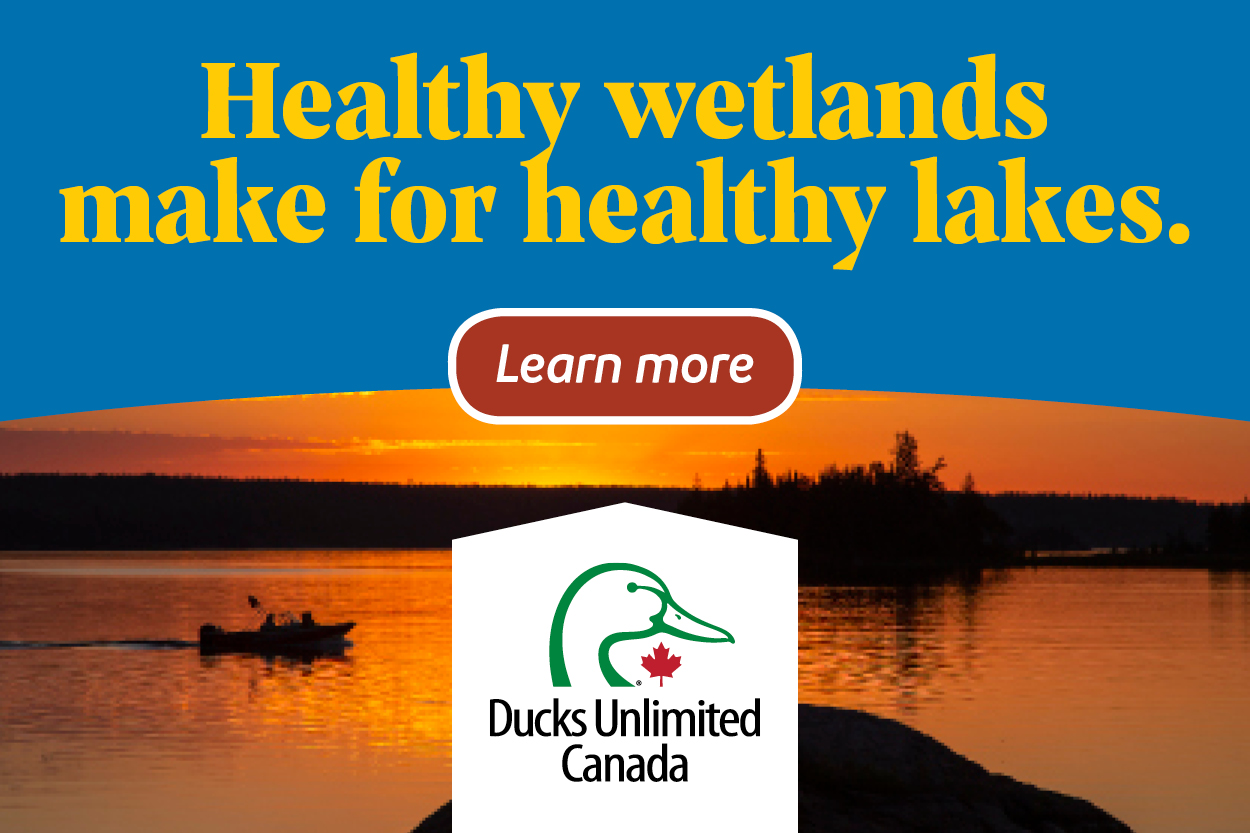 Barfoot brings to the Stantec team more than 23 years of industry experience, including over 15 years of experience in strategic site planning, risk assessment, vapour intrusion assessment and risk management. Her technical expertise additionally extends to emerging contaminants (including PFAS), excess soil management, non-aqueous phase liquid, risk mitigation measures, and stakeholder communication. An established industry leader, Barfoot serves as a board member of the Canadian Brownfield Network, as a brownfield committee chair and excess soils sub-committee member with the Ontario Environment Industry Association, and as a standards development support team participant for the Ministry of Environment, Conservation and Parks and its Excess Soil Engagement Group.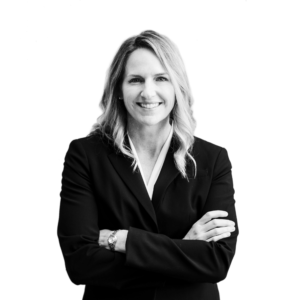 "I'm excited to join Stantec's world class team of professionals," says Barfoot. "I look forward to building and enhancing communities by bringing innovative solutions and thought leadership to today's emerging environmental challenges."
For further information about Stantec, click here