Lead by the Intact Centre on Climate Adaptation (University of Waterloo), Global Risk Institute and Stanford Global Projects Center (Stanford University), a global survey of institutional investors managing $2-trillion (U.S.) identified a need for concise and interpretable information regarding risks portfolios face from climate change.
In response, many of these investors are looking to a new risk assessment tool, the Climate Risk Matrix (CRM), developed by the Intact Centre. It's a tool that institutional investors can use to identify material physical risks that investee companies face from climate-related extreme weather events.
Globally, the Task Force on Climate-Related Financial Disclosure (TCFD), central banks and financial regulators warn that climate change threatens the stability of financial markets, and they advise that mandatory disclosure of climate-related risks is on the horizon. They are calling for a global, standardized method to assess such risks.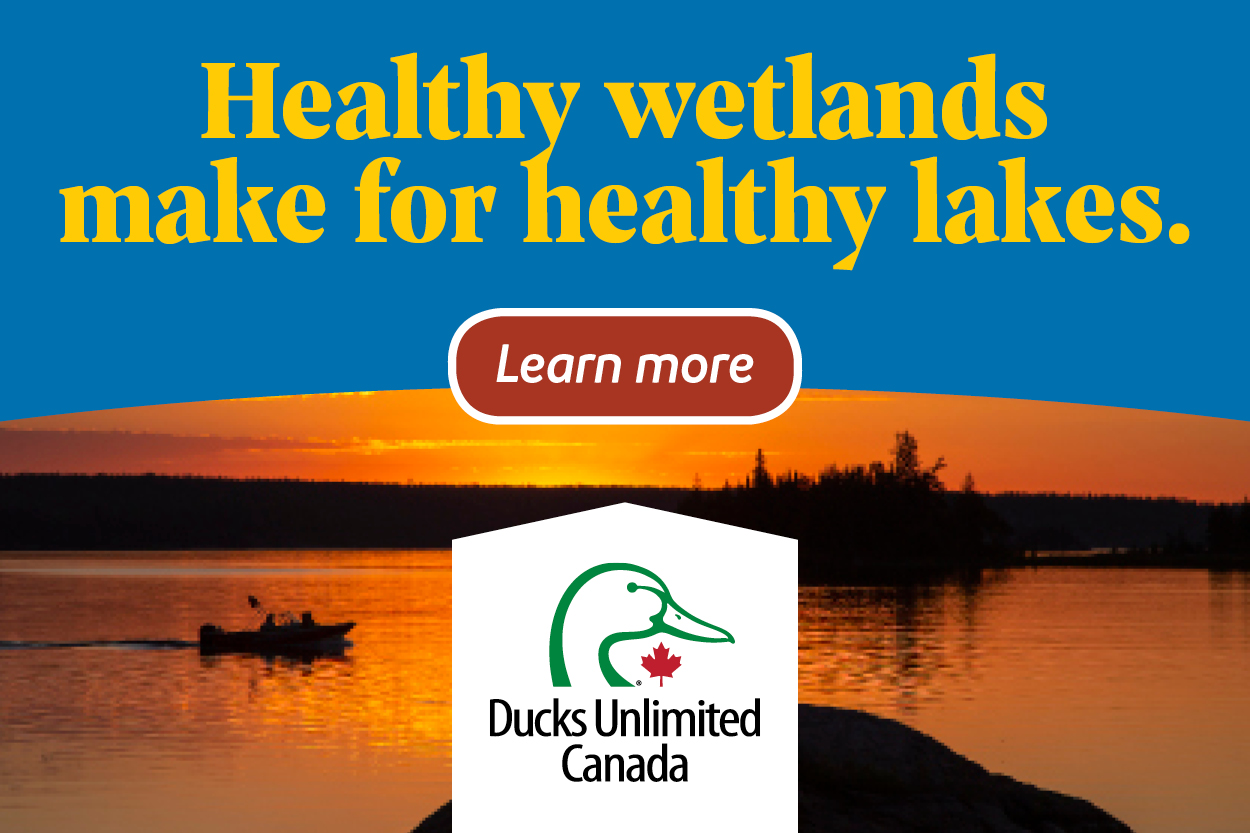 As highlighted by Sonia Baxendale, president and CEO of the Global Risk Institute, "Climate change is a risk, not only to our environment but to the long-term stability of our economy and global financial system. Investors need to understand the physical and transition risks that climate poses to their portfolio companies."
The CRM presents one or two of the most material physical risks from extreme weather specific to an industry sector, and how those risks can be minimized, in a simple template applicable to any company within the sector. For instance, an electricity Transmission and Distribution (T&D) company in Canada may have thousands of kilometres of power lines that are vulnerable to ice loading and collapse. The CRM offers practical means for a portfolio manager interested in investing in a T&D company to identify this risk, and to consider whether mitigation measures, such as tree trimming and boosting current to melt ice, have been implemented to avoid outages and lost revenue.
The survey of 13 major institutional investors from North America, Australia and Europe took place in October 2019 and is detailed in the report "Institutional Investors find Alpha in Climate Risk Matrices: global survey finds."
Key findings include the following:
Physical climate risk: a majority of investors, 54 per cent, viewed physical risks from climate change as a "very high" or "somewhat high" material issue
Financial valuation: 62 per cent of investors surveyed have not yet translated physical climate change impacts into financial valuation of assets.
Climate risk training: boards of directors and C-suite executives generally lack formal training regarding climate-related risks. For example, 46 per cent of surveyed investors indicated that either "none" of their board members had received training on climate risk, or they were not sure about the extent of climate risk training received by board members.
Climate risk reporting: there is a lack of accessible, "decision-friendly" reporting by individual issuers regarding their physical climate risks.
Climate risk matrix: a majority of institutional investors surveyed — 85 per cent — say the "Climate Risk Matrix" is an excellent approach with which to begin analyzing physical climate risks facing the assets they manage.
"A suite of CRMs, developed for a range of industry sectors, would immediately help institutional investors manage their portfolios in a manner consistent with direction described by TCFD," says Dr. Blair Feltmate, head of the Intact Centre.
Material, physical losses from extreme weather – including loss of life and property and disruptions to economic activity – have cost $1.3-trillion (U.S.) in the past 10 years, according to the International Monetary Fund. Some losses have hit financial markets heavily.
As suggested by Natalia Moudrak, co-author of the report, "Climate change is effectively irreversible. This punctuates the need for capital markets to incorporate physical climate risk into investment decision-making. CRMs offer a pragmatic solution to do so TODAY."
The Intact Centre is an applied research centre at the University of Waterloo. Fur further information, click here.