Cities and communities are at the leading edge of developing and deploying the low-carbon solutions Canada needs for a net-zero future. The Ottawa Community Foundation (OCF) recently announced the launch of the Ottawa Climate Action Fund (OCAF), endowed with a $21.7 million investment through a recent transfer from the Federation of Canadian Municipalities (FCM) and funded by the Government of Canada.
"Local climate solutions are critical to meeting Canada's climate goals. This investment will help the City of Ottawa reach its full emissions-cutting power," said Garth Frizzell, president of FCM. "We already see our cities leading the way on low carbon innovation, and this investment will help us go further to build green and innovative solutions that build better lives for Canadians."
OCAF exists to ensure that low-carbon solutions reach their full potential in Ottawa. By removing barriers to climate solutions, strengthening partnerships, and supporting effective business models, OCAF will accelerate Ottawa's transition to an equitable, carbon-neutral future.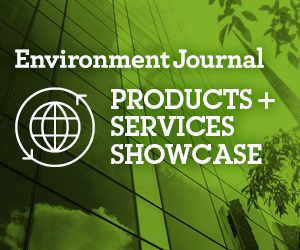 "We thank the Government of Canada for this timely and strategic investment in climate action. OCAF approaches carbon reduction through cross-sector partnerships – public, private, philanthropic – to deliver benefits to our community," said Steve Winkelman, executive director of OCAF. "We must work together to ensure that: our homes are efficient and affordable, our neighbourhoods are resilient and safe for pedestrians, our transportation systems are low-carbon, and we are creating good local jobs to sustain us in the future."
Incubated by the OCF, OCAF is a member of the Low Carbon Cities Canada (LC3) network, a partnership of seven local Centres led by FCM. OCAF's endowment is part of a $183 million initiative to support cities in reducing carbon emissions, while improving public health and local economies. The LC3 network will enable the scaling of local solutions through the sharing of experience and expertise. It is a national investment in municipal climate action to meet Canada's 2030 and 2050 carbon reduction targets.