Lafarge Canada is continuing to advance in their journey to net-zero with the full transformation of the Brookfield Cement Plant's cement production in Nova Scotia to a greener portfolio. The site's production of general use cement (GU) has shifted to reduced carbon portland limestone cement — branded as OneCem — the company's eco-efficient alternative.
Brookfield was Lafarge's third cement plant to be converted in 2022 and the first Atlantic market plant to convert — the others being the Bath Cement Plant (Ontario) in June and the Richmond Cement Plant (British Columbia) in March.
OneCem is a sustainable product that presents up to 10 per cent lower carbon dioxide emissions while providing the same performance and durability.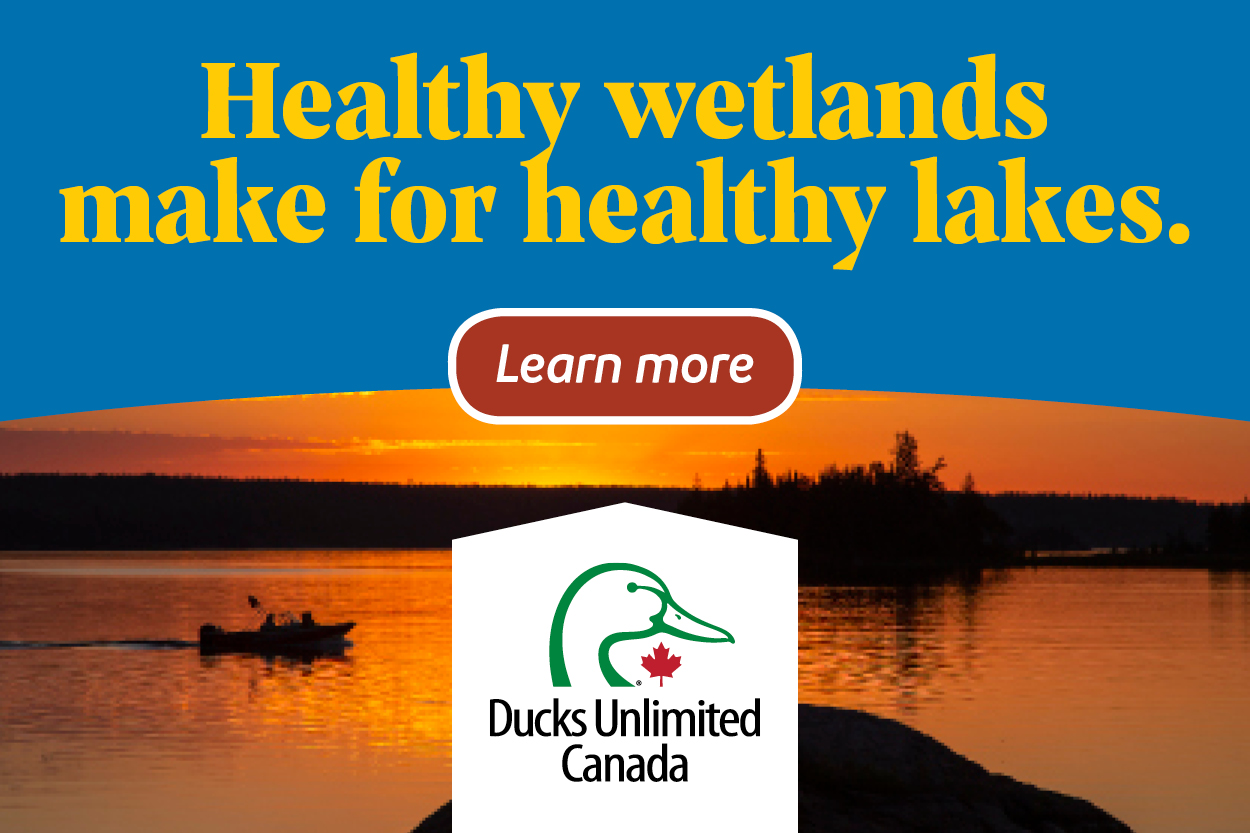 "We have been steadily moving the needle forward when it comes to cement decarbonization and we will continue to honour our commitment in progressing our greener portfolio in Eastern Canada over the coming years. For us at Lafarge Canada, sustainability and profitability go together — our main goal is to keep partnering with our customers to advance sustainable construction and, at the same time, provide innovative world-class products," commented Andrew Stewart, vice president of Cement, Lafarge Canada (East).
According to Robert Cumming, head of Sustainability & Public Affairs, Lafarge Canada (East), over the last four years, Lafarge has avoided more than 140,000 tonnes of CO2 by converting GU cement to OneCem in plants across Canada — the equivalent to taking 42,891 cars off the road, which would have consumed 59,640,854 liters of gasoline. "With the recent cement production conversion of the Brookfield Plant, the Bath Plant in June, and Richmond Plant in March, these numbers will continue to grow."
The portland limestone cement, OneCem, contributes to lowering the industry's carbon footprint not only during the manufacturing process — while cement may be as little as 11 per cent of a concrete mix, it can account for more than 80 per cent of all energy required to produce concrete. Across Canada, Lafarge has produced over six million metric tonnes of OneCem since 2011, and users can be confident in its performance while reducing the carbon footprint in the built environment and community.
"We are excited to take our plant to the next level of decarbonization. Our teams on the ground have been successfully showcasing our company's values of passion, collaboration, and grit, and we couldn't be prouder. This is a very important milestone in our Net-Zero journey in Nova Scotia and in Canada as a whole," said Travis Smith, plant manager of the Brookfield Cement Plant.
Featured image credit: Lafarge Canada/Facebook