In Canada, an estimated 10 million tonnes of construction and demolition waste is generated each year, with four million tonnes being concrete. Designing a process and proving its viability to reuse recycled concrete waste into our cement is another path to driving more sustainable cement manufacturing.
With the aim to improve circularity and sustainable construction efforts, Lafarge Canada, a member of Holcim group, announced the completion of the initial phase of its pilot project of ECOCycle Technology in Montreal, Que.
"By reusing construction and demolition wastes in the production of new building materials, we are reducing waste sent to landfill," said David Redfern, president and CEO of Lafarge Canada (East), emphasises the significance of this pilot project, stating, "Across Lafarge Canada we're evaluating any opportunity to decarbonize our operations and circularity is part of this effort. This pilot is critical to demonstrate that we can effectively repurpose concrete waste which goes a long way to conserve our naturally occurring resources and loops in construction sustainability – building new from old".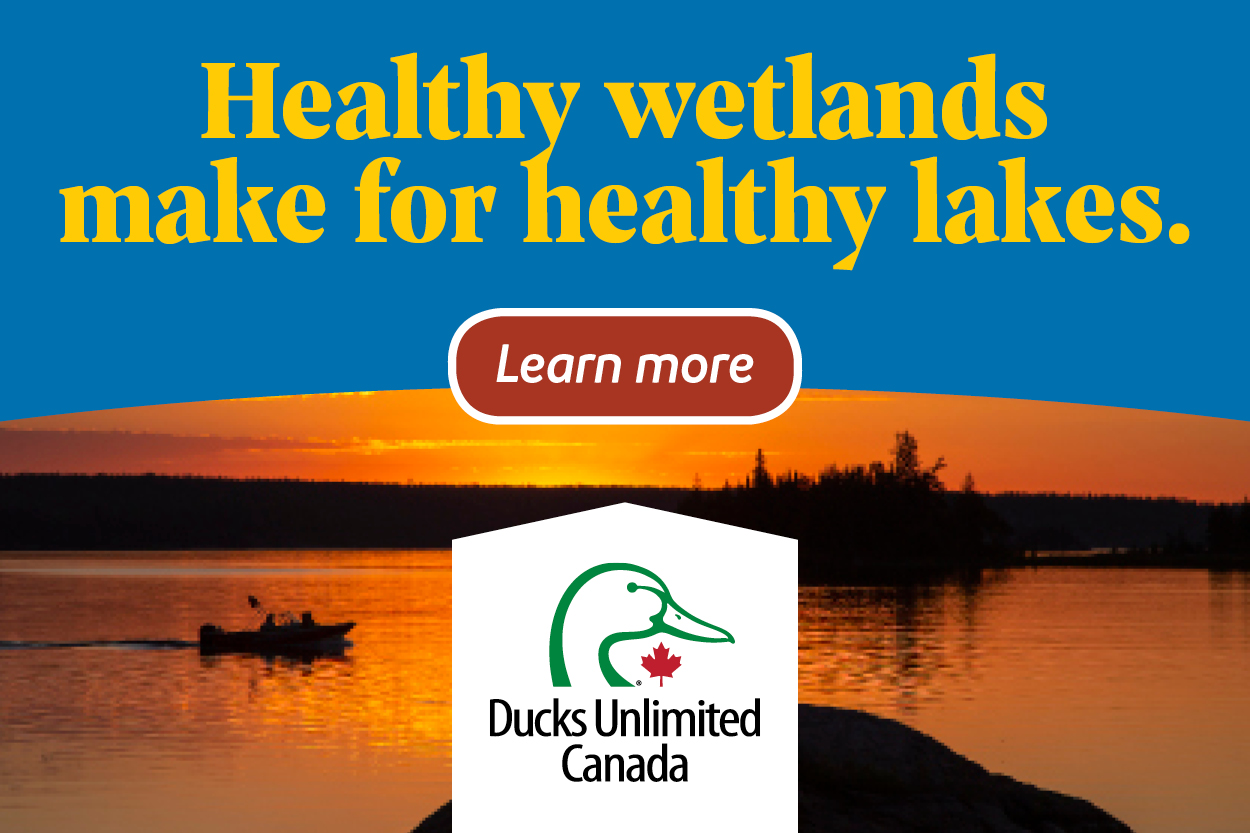 At the St. Constant cement plant, the usage of construction and demolition materials in cement production is being put to test in the Canadian environment. Supported by Geocycle Canada, a wholly owned subsidiary of Holcim, we efficiently collect and manage the processing of these materials.
The project has integrated about 10,000 tonnes of old concrete and building demolition material into the manufacturing process for new cement over the past year. The cement produced during this phase of the project has proven to be of equivalent performance to traditional cement and meets all local requirements, including now successfully used by the Lafarge Canada concrete division for construction projects within the Greater Montreal Area.
"We are advancing our goal of creating a circular ecosystem for construction materials as well as offering a material impact on our CO2 footprint through utilising these lower embodied carbon materials as raw materials," commented Andrew Stewart, vice president of Cement, Lafarge Canada (East).
Featured image credit: Lafarge Canada