General Market Commentary
The Bank of Canada has maintained the rate of borrowing at 5.00% as high inflation persists. At the same time the accelerating transition to net-zero continues in a global race to attract investment and build a clean economy. According to the International Energy Agency, the global market for clean technology manufacturing alone will triple by 2030, to US$650 billion per year.
Investments in strengthening Canada's competitiveness in the clean economy will not only promote the shift towards net-zero and reduce pollution but also provide new roles for Canadian workers. With this in mind, there are new policies and resources to assist industry.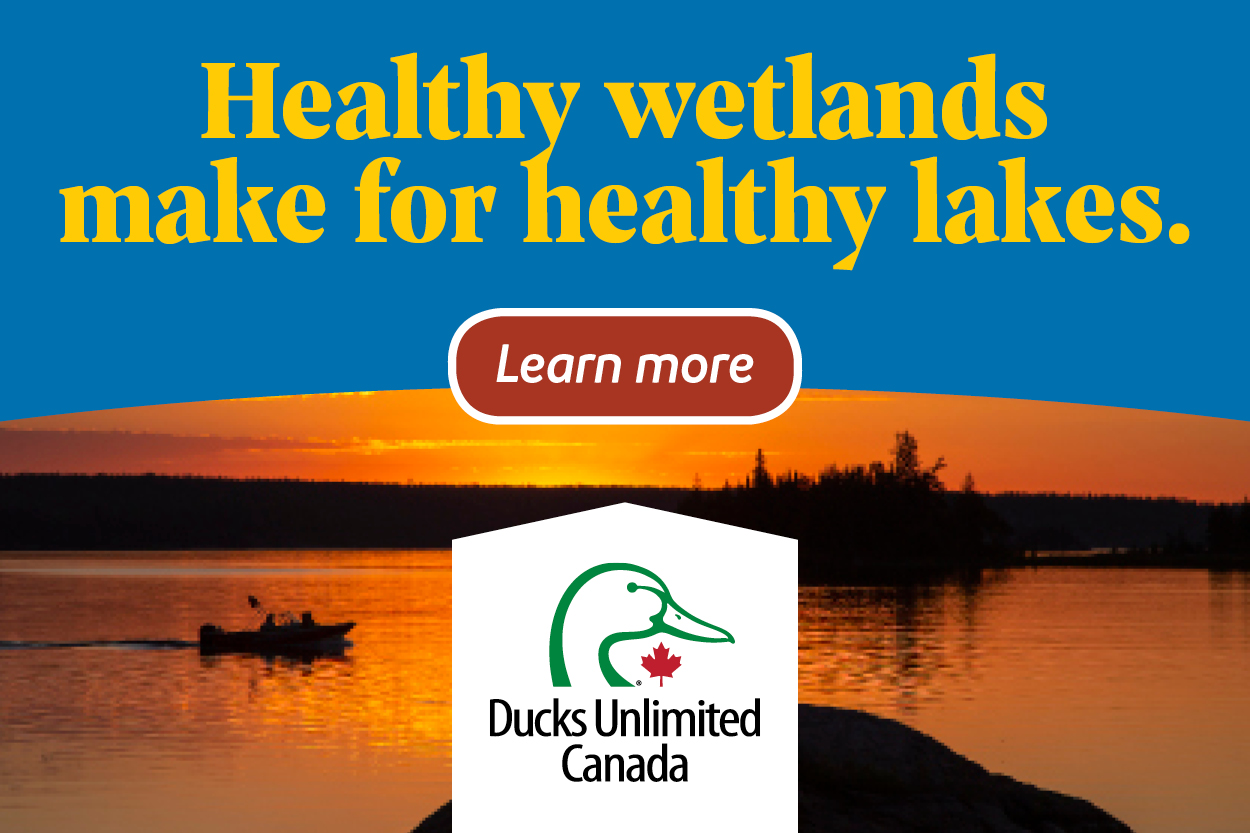 On August 4, the federal government released draft legislation for several previously announced measures to support capital investments in clean energy projects, including draft legislation for the Clean Technology Investment Tax Credit and the labour requirements applicable to several of the clean energy investment tax credits.
Additionally, the Clean Growth Hub is providing an advisory service by the Government of Canada to help eligible cleantech producers and adopters to find federal programs and services to advance their cleantech projects.
 Hot Sector News
This month we're putting the spotlight on Next Hydrogen Solutions Inc. (TSXV:NXH, OTC:NXHSF), a Mississauga, Ontario-based designer and manufacturer of electrolyzers for green hydrogen production.
Founded in 2007, Next Hydrogen is leading the way to generate clean hydrogen for use as an energy source or an industrial feedstock. The company's unique cell design architecture enables high current density operation and reliable response to efficiently convert intermittent renewable electricity into green hydrogen.
Following successful pilots, Next Hydrogen is currently scaling up its technology to deliver commercial solutions to decarbonize transportation and industrial sectors. The company has received support from the federal government as well as strategic partners in this emerging sector.
One of these partners is Hyundai Motor Group. "We are pleased to partner with Next Hydrogen specializing in state-of-the-art water electrolysis technology. This partnership is another leap forward for our hydrogen business and will be our first step into the alkaline water electrolysis market," said Jae-Hyuk Oh, vice president and head of the Energy Business Development Group at Hyundai Motor Group. "We believe our technology will be an excellent match for Next Hydrogen's technology, and this synergy will help achieve our goal to provide our customers with cost-effective green hydrogen."
Last year, Next Hydrogen was awarded $5.1 million from Sustainable Development Technology Canada toward a collaborative project with a budget of over $12 million that will run to the end of 2024, resulting in cost and performance improvements to Next Hydrogen's current line of electrolysis products (up to 2.25 MW) and the launch of next generation large-scale electrolysis modules (over 7 MW). With the launch of these products, the company will be well positioned to support the needs of its customers for both near-term market demonstrations and commercial large-scale green hydrogen systems.
The project includes the close participation of a consortium of strategic partners focused on validating these products for subsequent market deployment projects. This development program will include the building of a technology demonstration unit that will undergo extensive testing at the Alberta Carbon Conversion Technology Centre in Calgary, Alberta, a purpose-built demonstration facility operated by Innotech Alberta.
Next Hydrogen Solutions also received advisory services and up to $750,000 in research and development funding from the National Research Council of Canada Industrial Research Assistance Program.
Raveel Afzaal is president and chief executive officer of Next Hydrogen, bringing with him more than a decade of capital markets experience as an equity research analyst and venture capitalist, former lead of Canadian Sustainability & Special Situations verticals for Canaccord Genuity.
Afzaal joined the company in 2020, the same year he became a father, just as he was starting to look at the world differently.
"I decided to change gears and work more directly in the sustainability space, to do my part to leave the world a better place for my daughter," he explains. "I have personal and professional motivations to help decarbonize the economy."
Afzaal emphasizes the potential for hydrogen to play a key role in decarbonizing sectors that are not easily electrified, such as heavy mobility.  His specific development initiatives and strategic plans for the year ahead include the following:
To significantly improve the second generation of the product line, implementing state of the art enhancements to maximize cell performance and reduce costs.
After the passing of factory acceptance tests, to demonstrate the product line in market application.
To attain significant market traction by launching MOUs and driving the widespread adoption of green hydrogen solutions.
The value proposition for Next Hydrogen investors is bolstered by more than 12 years of IP development with proven track record at Stuart Energy and Cummins and more than 60 years of combined experience in designing hydrogen generation systems.
This IP portfolio combined and a well-defined development roadmap includes the following:
40 patents covering multiple alkaline and proton exchange membrane (PEM) products.
Commercializing underway for alkaline electrolyzers rated at 1, 2, and 3 MW.
Technology development roadmap includes 3, 6, and 9-MW alkaline electrolyzers.
"Next Hydrogen is one of a handful of notable electrolyzer players globally and we are the only publicly listed water electrolysis company in North America," points out Afzaal. "Meanwhile, the forecast for hydrogen demand is going to multiply exponentially by 2030. We know that the demand is coming, big time, and we will be ready for it."
Afzaal's strategic plans are already coming to fruition and the industry is taking notice. Earlier this year, the company was presented with the "Innovation in Hydrogen Technology Award" at the Canadian Hydrogen Convention in Edmonton, Alberta. The event is the largest hydrogen convention in North America and attended by over 1,000 delegates.
Raveel Afzaal, president and CEO of Next Hydrogen (fourth from the right), accepts the "Innovation in Hydrogen Technology Award" at the Canadian Hydrogen Convention this year. (Credit: Canadian Hydrogen Convention Awards/Sarah Groot.)
As societal awareness around climate change continues to push public policy initiatives and investor mandates toward decarbonization, companies such as Next Hydrogen are poised to play a major role in the green economy.
Today the stock price of Next Hydrogen is $0.79.

Stocks to Watch
Here is a list of Canadian cleantech stocks that we are monitoring for this column. This list of public companies is by no means complete, and we are open to suggestions from our advisors and readers.
Name
Symbol
Price in $CDN
(July 14/23)
Price in $CDN
(Aug. 14/23)
 

% Change

Algonquin Power & Utilities Corp.
AQN
$10.68
$9.95
 -6.84%
Anaergia Inc.
ANRG
$1.60
$1.12
-30%
Ballard Power Systems Inc.
BLDP
$6.10
$6.13
+0.49%
*Biorem Inc.
BRM
$0.94
$0.95
+1.06%
Boralex Inc.
BLX
$35.32
$33.53
-5.07%
*CHAR Technologies Limited
YES
$0.78
$0.64
-17.95%
Electrovaya Inc.
EFL
$0.97
$5.09
+424.74%
Engine No 1 Carbon Streaming ETF
NETZ
$69.86
$53.04
-24.08%
EverGen Infrastructure Corp.
EVGN
$ 2.99
$2.76
-7.69%
Greenlane Renewables Inc.
GRN
$0.26
$0.24
-7.69%
H2O Innovation Inc.
HEO
$3.18
$2.96
-6.92%
Li-Cycle Holdings Corp
LICY
$7.47
$6.62
-11.38%
Loop Energy
LPEN
$0.55
$0.67
+21.82%
*Thermal Energy International Inc.
TMG
$0.12
$0.11
-8.33%
TransAlta Renewables Inc.
RNW
$13.23
$13.52
+2.19%
UGE International Ltd.
UGE
$1.29
$1.38
+6.98%
Westport Fuel Systems Inc.
WPRT
$11.68
$10.79
-7.62%
Zinc8 Energy Solutions Inc.
ZAIR
$0.07
$0.065
-7.14%
*The author of this column owns equity. It is not meant to be an endorsement, but simply a statement of this fact.
James Sbrolla is a veteran of the financial and environmental industries. His career has been focused primarily on public and private companies in the clean technology sector. He is a member of the Environment Journal Advisory Board.
This column is written by James Sbrolla and Connie Vitello, editor of Environment Journal. To pitch an idea for an upcoming Market Watch column, or to suggest a stock, please email connie@actualmedia.ca.