PepsiCo Inc. announced that it priced its first-ever green bond on October 7, 2019. The company is designating the proceeds from the US$1 billion offering to help cut virgin-plastic use and replenish the water it consumes in making sodas and snacks.
The new green bond is expected to help PepsiCo hit a new target to reduce 35 per cent of virgin plastic content across its beverage portfolio by 2025. The money raised will help reach this target by funding projects that purchase compostable, biodegradable and recyclable material for use in product packaging, and by investing in the development of packaging that includes bio-based polyethylene terephthalate (PET) for bottles and biodegradable flex films for snacks.
According to James Dunn, senior analyst for U.S. consumer goods at corporate bond analysis firm CreditSights, more companies are looking to improve their sustainability efforts, and as more beverage companies come under pressure to reduce plastic usage, actions like issuing a green bond to finance green projects is proactive.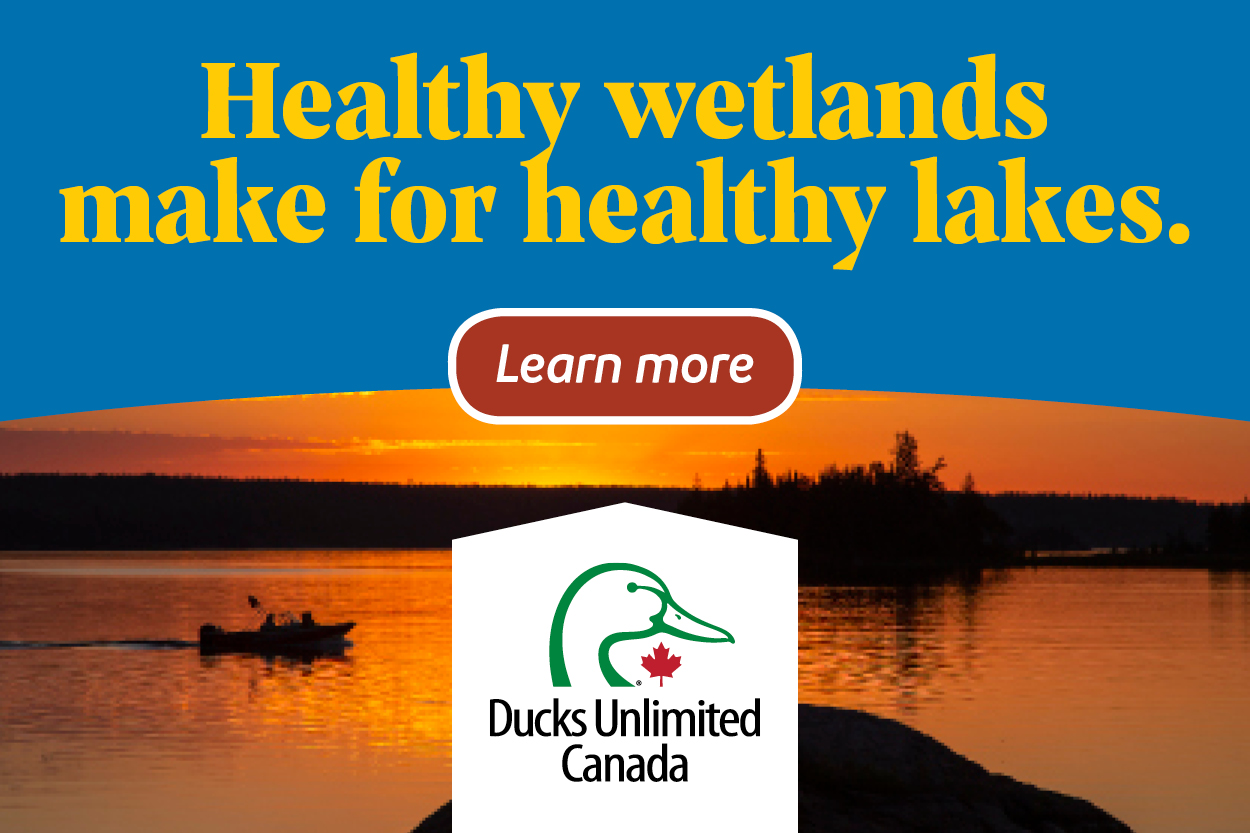 PepsiCo also announced that it named executive Simon Lowden as its first chief sustainability officer, as part of follow-up action to its sustainability pact. "I am proud PepsiCo has issued its first green bond to address global challenges like carbon emissions, access to clean water, and plastic waste, and that the company continues to be a leader in tackling critical sustainability issues," said Lowden.
Bond proceeds are also intended to push the company toward reducing greenhouse gas emissions across its value chain by 20 per cent by 2030, from a 2015 baseline. By 2025, in high water-risk areas PepsiCo aims to replenish 100 per cent of the water it consumes in its manufacturing operations and improve its operational water-use efficiency.
For further information on PepsiCo's Green Bond, click here