New Brunswick's environment will be better protected thanks to a new all-party climate change and environmental stewardship committee, the provincial government announced on December 19, 2019.
"I congratulate my colleagues on the bold move to establish a standing committee focused on climate change and the environment," said Environment and Local Government Minister Jeff Carr. "The committee, which is focused solely on environmental issues, is the first of its kind in New Brunswick."
All parties in the legislature recently endorsed a motion that urged the government to refer the use of the herbicide glyphosate to a legislative committee.  Banned for use with organic farming, glyphosate is a tool employed by conventional farmers, who spray it on their fields between plantings in order to reduce weed populations. The committee will hold public hearings, engage stakeholders, invite submissions, and make recommendations to the government within six months. As part of the motion, they agreed to create a legislative committee dedicated to climate change and environmental stewardship.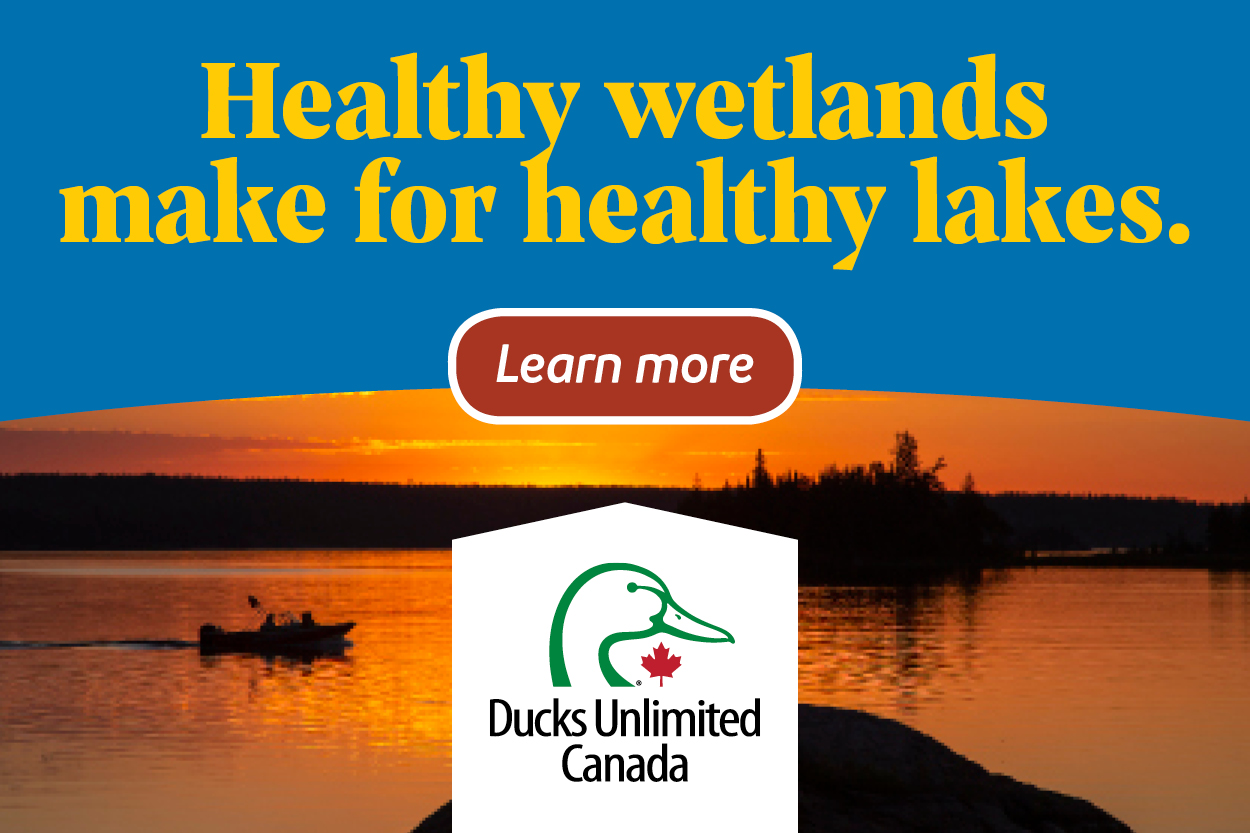 "Our government understands the importance of protecting and conserving natural areas as part of an overall approach to meeting forest and land management objectives," said Natural Resources and Energy Development Minister Mike Holland. "This is an important step towards ensuring we are doing everything we can to promote environmental stewardship and address and mitigate the effects of climate change."
In addition to Carr and Holland, members of the committee include: Agriculture, Aquaculture and Fisheries Minister Ross Wetmore; Riverview Member of the Legislative Assembly (MLA) Bruce Fitch; Moncton South MLA Cathy Rogers; Carleton-Victoria MLA Andrew Harvey; Tracadie-Sheila MLA Keith Chiasson; Shediac-Beaubassin-Cap-Pelé MLA Jacques LeBlanc; Kent North MLA Kevin Arseneau; and Fredericton York MLA Rick Desaulniers.
"Climate change affects everyone and that is why we want input from our peers in the legislature," said Carr. "Efforts to address climate change must always be a priority and that is why this will be a standing committee and not a one-time exercise. We will value the input of everyone on this committee and by working together, we are going to see positive results."
The creation of the standing committee of the legislative assembly was originally recommended by the Select Committee on Climate Change and later included as one of the actions in the policy report Transitioning to a Low-Carbon Economy, New Brunswick's Climate Change Action Plan.
Featured image courtesy of the Government of New Brunswick: Horseback riding, Broadleaf Guest Ranch, Hopewell Hill.