Electric school bus and truck manufacturer Lion Electric is building a $185 million battery manufacturing plant and innovation centre near Montreal, Quebec, which will be able to produce about 14,000 medium and heavy-duty electric vehicles annually.
The newest location in Lion's North American network of Experience Centres is designed to showcase the benefits of Lion's heavy-duty electric vehicles and demonstrate the benefits 100% electric trucks and buses can deliver in terms of performance, quality and ease of maintenance.
The centres offer customers a one-stop shop with access to all the equipment and resources needed to transition towards an all-electric fleet, while demonstrating the reliability and real-world performance of its medium and heavy-duty trucks. In addition to Lion's vehicles, this new Experience Centre serves as a showcase for charging infrastructure solutions and the innovative telematics technology, among other products and services.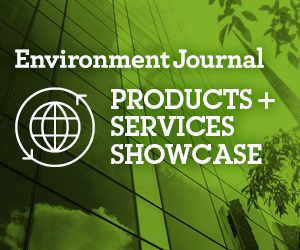 The 1.6 million square foot site at the YMX International Aerocity of Mirabel, adjacent to Mirabel Airport, is close to Lion Electric's headquarters and 465-employee assembly plant in Saint-Jérôme, north of Montreal. The firm builds electric school buses, shuttle buses, semi-trucks and garbage trucks.
"The opening of this 8th Experience Centre is a new and important step in Lion's continued growth. This centre not only allows us to demonstrate the capabilities and strengths of our vehicles, but also brings us closer to our customers," said Marc Bédard, president and founder of Lion Electric.
"At Lion we find it extremely important to work closely alongside our clients in their transition towards electrification and this centre helps us to do just that, with all of our services under one roof."
Featured image courtesy of Lion Electric.