Today Seamus O'Regan, Canada's Minister of Natural Resources, announced an investment of $5 million towards the development of a Wildland Fire Research Network in Canada in collaboration with the Natural Sciences and Engineering Research Council of Canada (NSERC). They will work closely with the Canadian Partnership for Wildland Fire Science, based at the University of Alberta.
To increase Canada's expertise in wildland fire science, this network will invest in the development of 68 wildland fire professionals in various academic fellowship programs. Through the network, they will have the opportunity to innovate in fire management to reduce the risks of Canada's wildland fire and protect Canadians.
"Climate change is increasing wildland fires in Canada. Our fire seasons are now longer, more severe, and more dangerous than ever," said Minister O'Regan. "We have to continue to reduce the risk that fires pose to people, communities, and infrastructure. That is exactly what this investment will do."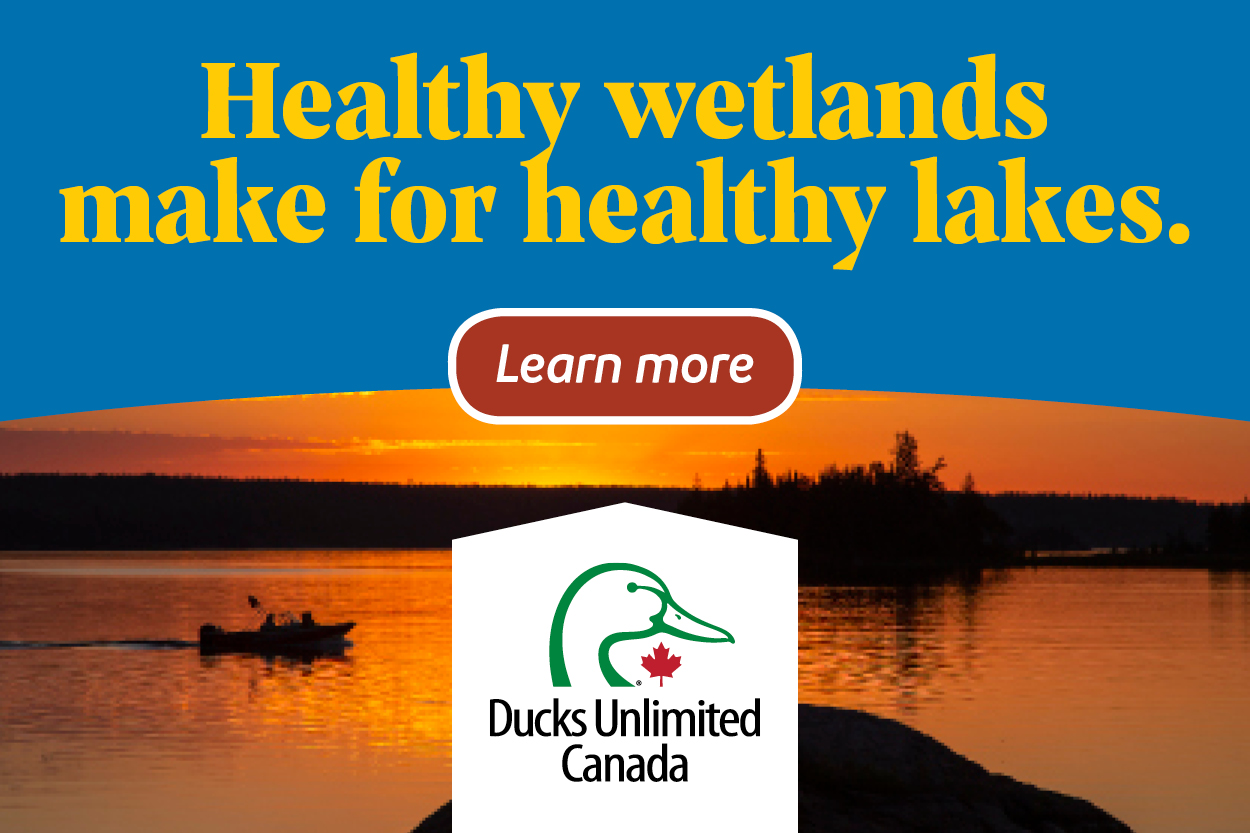 This project is part of a $151.23 million federal investment in the Emergency Management Strategy (EMS) to strengthen Canadians' ability to mitigate, prepare for, respond to, and recover from natural disasters and climate-related emergencies. This network was also one of the 15 recommendations outlined in the Blueprint for Wildland Fire Science in Canada to increase capacity for research in wildland fire science. This investment responds to provincial and territorial calls for increased federal investment in wildfire science and innovation.
"With climate change, wildfires are increasing in frequency and magnitude so we must learn to live with them and better manage them. That is precisely what this network will do by harnessing diverse scientific expertise across Canada, enabling us to better understand wildfire and develop new fire management knowledge and tools to address this very complex issue," said Walter Dixon, University of Alberta's interim vice-president of research and innovation. "The University of Alberta is very proud and honoured to have been chosen to host this vital network, and I thank the federal government for investing in such a very important initiative."
For further information on this initiative, click here.
Featured image credit: Government of Canada.