Iain Rankin was sworn in as Nova Scotia's new Premier yesterday. His 16-member cabinet, in revamped roles and departments, support his focus on climate change, infrastructure, and population growth.
"I am honoured to be serving with these dedicated people who, as a team, are excited and ready to get to work on behalf of all Nova Scotians," said Rankin. "The changes made in government today are a first step in fulfilling my promise to put the province on track for a successful economic recovery from the global pandemic."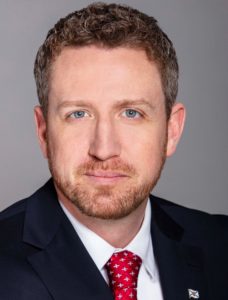 Nova Scotia Premier Iain Rankin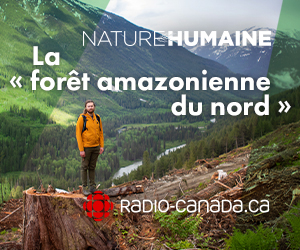 The cabinet includes the new Department of Infrastructure and Housing and the Office of Equity and Anti-Racism. There is also a new Office of Mental Health and Addictions under the Department of Health and Wellness.
Rankin will also serve as president of the Executive Council and Minister of Intergovernmental Affairs and Regulatory Affairs and Service Effectiveness. He is Minister of the Department of L'nu Affairs, formally the Office of Aboriginal Affairs, and responsible for youth, military relations and the Office of Citizen-Centered Approaches.
Kelly Regan becomes Deputy Premier. The veteran minister retains her position as Minister of Community Services with responsibility for the Advisory Council on the Status of Women. She also takes on the Department of Seniors.
Labi Kousoulis is the province's new Minister of Finance and Treasury Board and Minister of Inclusive Economic Growth, the renamed Department of Business. He is also responsible for trade. Randy Delorey is Attorney General and Minister of Justice and Minister of Labour Relations.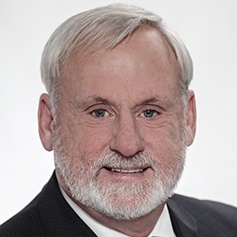 Keith Irving, Nova Scotia's Minister
of Environment and Climate Change
There are three newcomers to the cabinet table:
Keith Irving, MLA for Kings South, was appointed Minister of Environment and Climate Change. The newly named department recognizes the importance of climate change to government policy and decision making. Irving will also serve as Chair of Treasury and Policy Board.
2. Ben Jessome, MLA for Hammonds Plains-Lucasville, becomes Minister of the Public Service Commission.
3. Brendan Maguire, MLA for Halifax Atlantic, is the province's new Minister of Municipal Affairs.
Chuck Porter returns to cabinet as Minister of Lands and Forestry and Energy and Mines, and Derek Mombourquette becomes Minister of Education and Early Childhood Development.
Geoff MacLellan will lead the new Department of Infrastructure and Housing. The Department of Transportation and Infrastructure Renewal becomes Transportation and Active Transit, with Lloyd Hines remaining as minister.
Keith Colwell continues as Minister of Agriculture and of Fisheries and Aquaculture.