Today the Member of Parliament for Saint John-Rothesay, Wayne Long, on behalf of the Minister of Environment and Climate Change Jonathan Wilkinson, announced $4.5 million in funding for the City of Saint John, New Brunswick.
This investment will support the development of a renewable heating and cooling system for four buildings at Market Square – a commercial complex in Saint John. It will also support the implementation of energy retrofits in up to 50 municipal buildings such as arenas, wastewater treatment facilities, fire halls, transit facilities, offices and several public buildings.
"As a coastal community, Saint John lies on the front lines of the battle against climate change. That's why I'm proud to be a part of a federal government that is implementing the most ambitious federal climate change plan in Canadian history," said Long. "It's also why I was thrilled to be able to help deliver over $4.5 million in federal funding through the Low Carbon Economy Fund for projects that will reduce emissions, help the City of Saint John reduce its energy costs, and create well-paying jobs in our community today."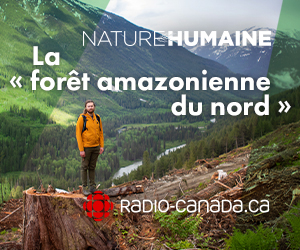 Long also pointed out that this substantial federal investment will help support emissions reductions equivalent to removing over 23,000 passenger cars off the road for a year and will ensure the fiscal and environmental sustainability of the community for future. Over the lifetime of this project, the City of Saint John will see a cumulative reduction of approximately 76,000 tonnes of greenhouse gas emissions.
The Government of Canada is also announcing an additional up to $570,600 in funding for Saint John Energy to replace approximately 1,700 of the existing outdoor area and street lights with high-efficiency LED lights. This investment will allow Saint John Energy to upgrade its lighting, as part of its LED upgrade initiative.
The funding comes from the Champions and Partnership streams of the Government of Canada's Low Carbon Economy Challenge, which invests in projects that reduce carbon pollution and create green jobs.
For further information on the Low Carbon Economy Fund, click here.
Featured image from Government of Canada.