The University of British Columbia's (UBC) campus on the edge of the Okanagan valley is energy-efficient housing for students. The developers say this student housing represents a window into the future — the Skeena development will run without using fossil fuels.
"This really is a bold step forward," said Dave Waldron, UBC Okanagan's former director of campus planning and development. "Part of the beauty of the Passive House concept is its simplicity. Essentially, what you're doing is making a super-efficient shell compared to conventional buildings."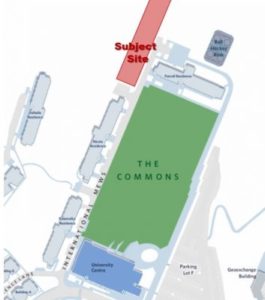 Waldron was part of the team that helped bring the Skeena project to life with the help of an $18.7-million loan from the Province of British Columbia. When the building officially opens in September 2020, it will provide a residence for 220 students on six floors, five of which will be built with a wood frame on a concrete base.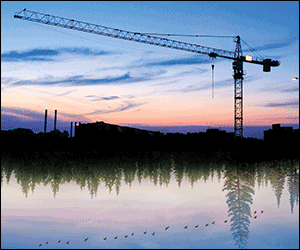 According to Waldron, "The best way to conserve energy is to simply not need it in the first place, whether it's for heating or cooling. With Passive House buildings, you invest in your structure as opposed to a bunch of fancy mechanical and electrical bells and whistles, which makes it really long lasting because there aren't as many moving parts."
Skeena will be equivalent to a net-zero energy-ready building. It will be so efficient it could meet all its energy needs with renewable energy generation on site, such as solar or geothermal. However, at first, Skeena will be connected to BC Hydro's electrical grid, which is powered almost entirely by clean and renewable energy.
With buildings contributing more than 90 per cent of campus greenhouse gases, the lessons learned with Skeena will help the university achieve its long-term goal of becoming carbon free by 2050.
As part of the province's carbon-neutral government program, all public-sector organizations have to report their annual emissions, take actions to reduce them, provide plans to reduce them further and purchase carbon offsets to achieve carbon neutrality.
In 2018, 127 public-sector organizations – including health authorities, school districts, post-secondary institutions, Crown corporations and the provincial government – generated 749,544 tonnes of greenhouse gas emissions, representing an eight per cent reduction since 2010.
For further information about B.C.'s carbon neutral program, click here.
To read UBC Okanagan's 2018 Carbon Neutral Action Report, click here.