The Ontario government has appointed Norm Sterling as Chair of the Greenbelt Council. Sterling is a former environment minister and a founding member of the Niagara Escarpment Commission.
"Mr. Sterling brings important experience to the Greenbelt Council, and I am confident that under his leadership there will be incredible work done to support growing the Greenbelt," said Steve Clark, Ontario's Minister of Municipal Affairs and Housing. "As a fellow grandparent, we understand the importance of leaving all of our grandchildren, and great grandchildren, with an enhanced version of the gem that is the Greater Golden Horseshoe."
The Greenbelt Council was created to provide advice to the Minister of Municipal Affairs and Housing on land use matters related to the Greenbelt, including education and outreach to promote the goals of the Greenbelt Plan.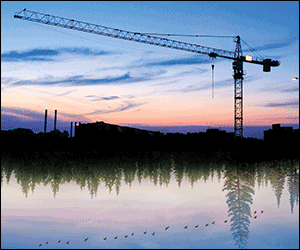 "It is an honour to serve as Chair of the Council as we work towards growing the Greenbelt," said Sterling. "I will leverage my experience to work collaboratively with our council to ensure that we are working toward protecting and growing the Greenbelt."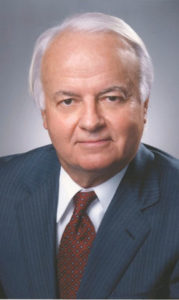 Norm Sterling, Chair, Greenbelt Council
Ontario's Greenbelt protects farmland, communities, forests, wetlands and watersheds. It also preserves cultural heritage and supports recreation and tourism in Ontario's Greater Golden Horseshoe.
The province is currently considering how best to protect and grow the Greenbelt through consultations on:
Protecting the Paris Galt Moraine.
Adding, expanding, and further protecting urban river valleys, and
Increasing the Greenbelt's footprint in urban areas.
The first round of public consultations on growing the Greenbelt concluded on April 19, 2021 and the input is being reviewed. Further engagement and consultation will continue through the summer.