The Ontario government is announcing its intention to add to the Greenbelt wetlands connected to the Bowmanville Creek, Soper Creek, and Wilmot Creek.
Following public consultation and engagement with Indigenous communities this fall, the government could begin the process of extending the existing Bowmanville Creek, Soper Creek, and Wilmot Creek urban river valleys, which connect the Greenbelt to Lake Ontario.
"Extending these urban river valleys builds awareness of the importance of wetland areas and the key role of watersheds to Ontario's overall environmental health and the well-being of our communities. Our government will continue to protect the environment for generations to come," said David Piccini, Ontario's Minister of the Environment, Conservation and Parks.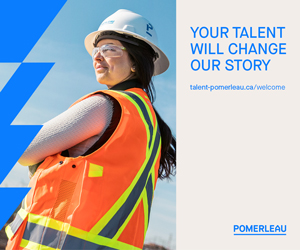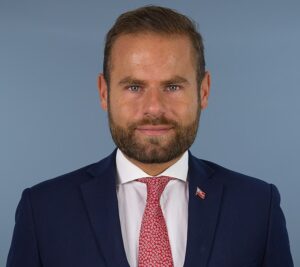 David Piccini, Ontario's Minister of the Environment, Conservation and Parks.
The proposal to add these wetlands came from the Municipality of Clarington and the Central Lake Ontario Conservation Authority, as part of a 60-day initial consultation to grow the Greenbelt.
The addition of these wetlands would add 115 acres to the Greenbelt and help to provide permanent protection of these lands so they can continue to be enjoyed by future generations.
This fall, the government will consult with the public and engage with Indigenous communities on maps showing land that could be added to the Greenbelt, such as proposed urban river valley extensions to Bowmanville Creek, Soper Creek and Wilmot Creek, other urban river valleys and the Paris Galt Moraine area
Established under the Greenbelt Act, 2005, the Greenbelt is a broad band of protected land that currently includes over 800,000 hectares of land in the Greater Golden Horseshoe. The Growing the Greenbelt consultations could result in the largest expansion of the Greenbelt since its creation in 2005.
The Ministry of Municipal Affairs and Housing intends to engage in phase 2 consultations this fall in order to solicit specific feedback from local organizations on the boundaries.
There are currently 21 urban river valleys in the Greenbelt. These are the valleys of rivers that pass through cities or towns and act as urban gateways
The government also recently announced in Clarington its intention to add Darlington Provincial Park to the Greenbelt, which would add up to 500 acres to the Greenbelt.