On January 28, 2020, QUEST, a national non-government organization, launched the Planning for Resilient Energy Infrastructure in Alberta project. This one-year project will assist municipalities and energy utilities in the province to adapt their energy infrastructure to the impact of increasing extreme events.
The four municipalities that have been selected to participate in the project are Big Lake County, Ponoka County, the Town of Black Diamond, and the Town of Raymond. These municipalities were chosen because of their leadership and interest in becoming a "Smart Energy Community."
The project will combine innovative research on how more frequent extreme weather events disrupt the province's energy system and the potential role of new technologies, with participatory workshops that will bring together multiple community stakeholders, including energy utilities.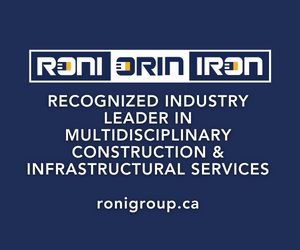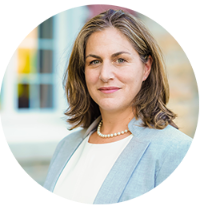 "Municipalities and utilities are on the front lines when it comes to responding to energy and grid-related impacts of climate change and QUEST is committed to developing Canadian based tools and processes so that we are all better prepared," said Tonja Leach, executive director of QUEST. "We are looking forward to working with Big Lake County, Ponoka County, the Town of Black Diamond, and the Town of Raymond. Lessons learned in these communities will serve to inform other communities in Alberta as well as across Canada to advance Smart Energy Communities."
The workshops and associated assessment reports will help the four Alberta communities and their utilities align their planning processes and asset management to increase their energy resilience. Key lessons and findings will be shared so other communities and utilities in Alberta can inform their own energy resilience plans and mitigate negative economic impacts from prolonged power outages and energy supply disruptions due to climate change impacts.
QUEST is dedicated to advancing smart energy communities in Canada by adapting energy infrastructure to more extreme weather events and securing the continuation of energy services.
This project is made possible by funding from the Commission for Environmental Cooperation's North American Partnership for Environmental Community Actions grant program which supports nonprofit and nongovernmental organizations in Canada, Mexico and the United States that work closely with local and indigenous communities to improve environmental conditions at the local level. Project partners include the Municipal Climate Change Action Centre and EQUS, an electrical distribution services company in Alberta and the largest member-owned utility in Canada.
For further information on this project, click here.
Featured images from QUEST and biglakescounty.ca.