The Qulliq Energy Corporation (QEC) recently completed the construction and testing of a new power plant in Arctic Bay. The capital project was completed ahead of schedule and is now commissioned and operational.
"The new energy efficient facility is now officially providing reliable power to the community for the long term benefit of local residents," said Joanna Quassa, Minister responsible for QEC. "The corporation continues to prioritize replacing aging infrastructure to meet the energy needs in all Nunavut communities."
The new power plant replaces one of the oldest power systems in the territory that had outlived its life expectancy. Equipped with new energy efficient generator sets, the power plant will further reduce QEC's consumption of diesel fuel.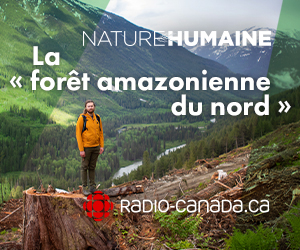 Joanna Quassa, Minister responsible for QEC. Image credit: Government of Canada.
"Through collaboration with the local hamlet, the new power plant has been relocated outside the community," said Rick Hunt, president and CEO of QEC. "The power plant also has renewable energy integration capability, which will allow for opportunities to move our territory toward clean technologies should funding become available."
QEC is the sole power utility generating and distributing power in Nunavut in a safe, reliable, and efficient manner. Through the hard work and dedication of our employees, we deliver electricity to approximately 15,000 electrical customers across the territory by operating 25 stand-alone diesel power plants in 25 communities.
QEC is planning to host a community feast and official power plant opening in Arctic Bay to celebrate the new facility with residents in the spring.
Featured image credit: QEC.