Indigenous communities actively involved in or exploring the clean energy sector are encountering a rapidly evolving landscape. The recently released federal budget is poised to accelerate a shift towards larger and/or scalable community projects driven by the climate and energy transition, as well as emerging technologies.
Exciting prospective project opportunities are now available in energy storage, transmission, hydrogen and smart grid. The budget provides incentives for large-scale renewable energy projects, including wind, solar, bioenergy, geothermal, and both new and refurbished hydroelectric generation. Therefore, advancing significant clean energy projects towards construction will be more feasible.
However, the budget has introduced a new approach focused on project financing and targeted tax credits. To take full advantage of a clean energy future, Indigenous individuals, organizations, and communities will need to continue to assert their leadership and enhance their capacities.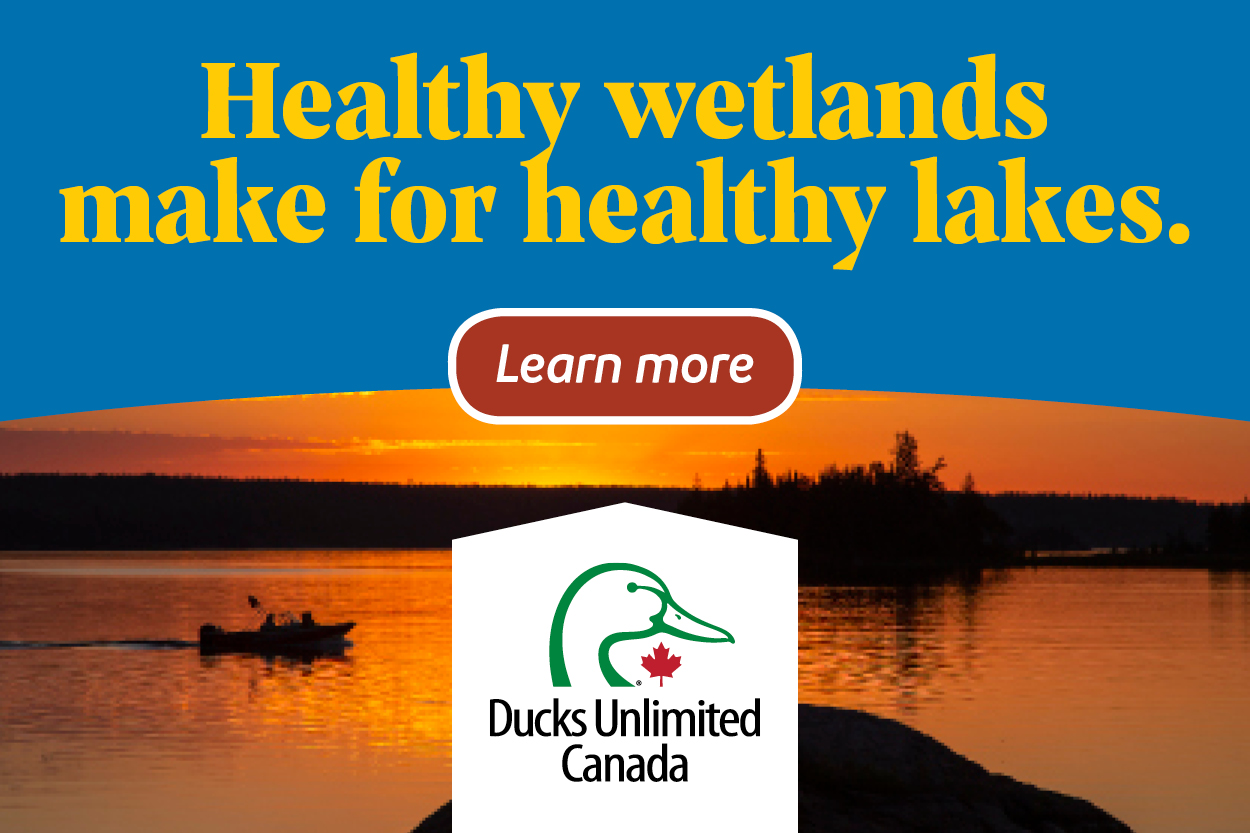 With this in mind, leading Indigenous organizations such as Indigenous Clean Energy are offering a range of programs and services to help strengthen an Indigenous-led clean energy strategy.
ICE's latest brief provides an overview of the clean energy opportunities outlined in Canada's Budget 2023 while highlighting gaps and new opportunities.
Overview of the report:
A. Canada's Budget 2023: Opportunities for Indigenous Communities &
Clean Energy Projects
The federal budget provides significant opportunities for Indigenous communities
and clean energy projects, but the key to realizing these benefits lies in building
leadership, expanding capacity, and fostering effective and fair partnerships.
B. Positive Signals in Canada's Budget 2023
Canada Budget 2023 focuses on promoting clean energy and addressing climate
change. For Indigenous communities interested in clean energy, some of the
important initiatives include continued support for the off-diesel initiative, support for Indigenous-led clean energy projects, the Clean Energy Fund, and more.
C. The Future of Indigenous Clean Energy Project Financing
The 2023 Budget marks a shift away from project funding and towards a new
project financing model that prioritizes loans over grants to stimulate investment.
While this change offers greater potential for Indigenous involvement and
leadership in larger clean energy projects, it also presents unique financing
challenges for Indigenous communities and businesses.
D. What is Missing from Canada's Budget 2023?
While the 2023 budget does make positive strides in some areas, there are several
critical areas that are notably absent. For example, energy efficiency in Indigenous
homes, small-scale projects and education and skills development.
To read the complete report, click here.
Featured image: Unsplash/Andreas Gluckhorn.