A new report by Efficiency Canada, a research group based at Carleton University, shows how federal investment in provincial low-income energy efficiency programming could help achieve net-zero emissions and reduce energy poverty.
The Efficiency for All report surveys and benchmarks provincial energy efficiency programming. It found that approximately 55,000 households participate in low-income energy efficiency programs each year, with the most successful programs reaching two to three per cent of eligible customers.
"Increasing the annual program reach to at least five per cent could accelerate emission reductions and insulate low-income Canadians from energy price inflation and upcoming carbon price increases," says Abhilash Kantamneni, research associate at Efficiency Canada and co-author of the report.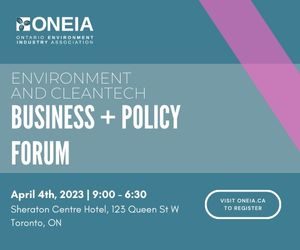 Most provinces offer low-income energy efficiency programming. According to the report, federal investment in existing programming could close gaps in program design and policy support, leading to more substantial energy savings per home and increasing participation from Canadians most in need.
"Existing provincial programs are focused on shallower energy savings because of how they are governed. The federal government can leverage their outreach capabilities to retrofit homes to meet net-zero emissions standards and bring Canadians out of energy poverty," says Kantamneni.
More than one in five Canadian households struggle to meet their home energy needs. The federal government has yet to launch low-income energy efficiency as part of its net-zero emission reduction programs for Canadians.
Efficiency Canada is calling for a two billion dollar investment in the upcoming federal budget to support low-income energy efficiency tailored to provincial and territorial contexts. That's roughly equal in size to funding already committed for commercial retrofits and residential retrofits for higher-income Canadians.
The Net-Zero Advisory Body recommends the government  "develop federal programs and leverage existing provincial programs to be accessible to lower-income Canadians who are the most likely to experience energy poverty."
Read the full report at http://efficiencycanada.org/low-income-report