Resilient Cities Catalyst (RCC) was formally launched on January 28, 2020 in the lead-up to the World Urban Forum in Abu Dhabi. Led by former executives of 100 Resilient Cities, RCC is a new non-profit initiative comprised of urban practitioners and resilience experts with extensive experience working in cities around the world.
Through decades of combined experience in urban resilience, RCC staff have seen first-hand the risks and opportunities inherent in the world's cities. By 2050, more than 70 per cent of the world's population will live in urban areas and already nearly 500 million urban residents live in high-risk coastal areas. RCC will partner with cities to support innovation, leverage existing city resources, and reinforce continuity of effort in the face of these rapid changes.
RCC also announced today the creation of a Board of Directors, including: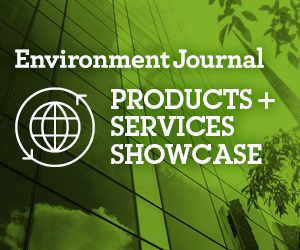 Judith Rodin, former president of The Rockefeller Foundation and the University of Pennsylvania, author of The Resilience Dividend, and founder of 100 Resilient Cities.
Henk Ovink, special envoy for International Water Affairs for the Kingdom of the Netherlands and principal of Rebuild by Design.
With initial funding support from the Conrad N. Hilton Foundation and Facebook, RCC will help cities build partnerships to understand, prioritize, and address their risks and chronic stresses through three core service areas:
Resilience Roadmaps to create enabling environments for action through participatory resilience planning processes.
Project Incubators to develop projects that maximize resilience impact, ensuring cities and communities have access to the technical, financial, and project preparation expertise required to move from concept to implementation.
Catalyst Labs to facilitate the next generation of solutions and create new communities of practice in the urban resilience field.
"Cities represent our greatest opportunity for impact, while also posing the greatest risks to future shocks and stresses," said Michael Berkowitz, founding principal of RCC and former president of 100 Resilient Cities. "RCC is proud to launch today with a staff and board comprised of leading thinkers and practitioners in urban resilience, all optimistic about the potential in the world's cities."
For further information on RCC, click here.
For further information on the World Urban Forum, click here.
Featured image from RCC.