A new request for proposals (RFP) has been issued in British Columbia to solicit submissions from firms established within the marketplace that are able to perform the scheduled and as-and-when required hazardous wastes management and response services.
The South Coast British Columbia Transportation Authority (SCBCTA), also known as TransLink, is responsible for planning, financing, and operating the public transportation system throughout Metro Vancouver pursuant to the South Coast British Columbia Transportation Authority Act. TransLink, together with partners, stakeholders and operating companies, collectively forms the TransLink Enterprise (TLE).
Created in 1999, TLE delivers services through contractors as well as its operating companies and subsidiaries like Coast Mountain Bus Company, British Columbia Rapid Transit Company Ltd. (SkyTrain) and West Coast Express Ltd.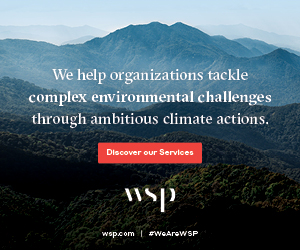 This contract opportunity could be as large as $10 million. The response deadline is September 23, 2020.
For a link to the public posting, click here.