The Government of Saskatchewan is  arguing its carbon tax reference case before the Supreme Court on September 22 and September 23, 2020.  The province is requesting that the Supreme Court settle the issue of the constitutionality of the federal Greenhouse Gas Pollution Pricing Act.
"We believe that we have strong legal grounds in this case, particularly considering that we're arguing on the same grounds that saw the Alberta Court of Appeal rule the Trudeau carbon tax unconstitutional," said Saskatchewan's Justice Minister and Attorney General Don Morgan.  "We look forward to putting our case forward in Canada's highest court and settling this issue."
The federal carbon tax legislation imposes a carbon tax on some provinces but not others based on the strategies each province uses to reduce carbon emissions and mitigate the effects of climate change.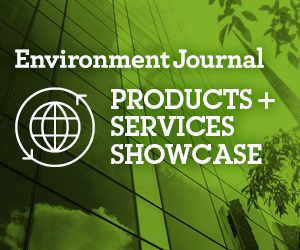 Under the Canadian constitution, the provinces hold the authority to set policy and legislation in areas under provincial jurisdiction.  The federal government does not have the right to override that provincial authority.
"We need a federal climate policy that makes our environment, economies, and communities more resilient to the effects of climate change – not more vulnerable," said Saskatchewan's Minister of Environment Dustin Duncan.  "We can respond to climate change successfully by creating a sustainable transition that benefits Saskatchewan's families and businesses."
The Made-in-Saskatchewan 2020 Climate Resilience Report outlines the province's commitment to building climate resilience in the province.